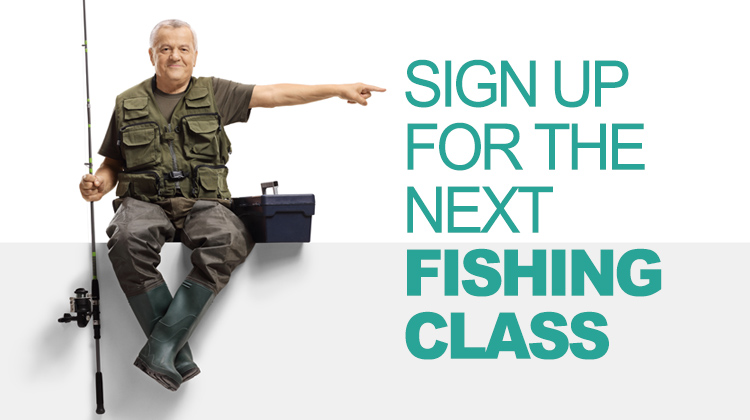 Note: This event has already passed.
Date: Jun 5 2020 - Jun 7 2020
Wild B.O.A.R. Outdoor Recreation - Tower Barracks RC600 Grafenwoehr 92655 Google Map
Love to fish? Germany has some amazing lakes and rivers, several of which are located right here on base. Fishing here requires a few more steps to get your license and head out on the open water and Wild B.O.A.R. Outdoor Recreation has a great 3-day course that will walk you through the process.
Learn about German fishing law, hydrology, equipment, general Ichthyology, specialized Ichthyology and diseases. After completing this course, you'll qualify to apply for a German fishing license from your local town hall.
Call Wild B.O.A.R. Outdoor Recreation to sign up and get the updated start times.
Can't make it to this class?
Check out the extended schedule:
November 15-17
December 13-15
January 17-19
February 14-16
March 20-22
Cost
Course is $65 per person. Family discount available, contact customer service for more info.
HFS Membership(mandatory): 1 year for $15, 3 year for $30, 5 year for $45, lifetime membership for $99.