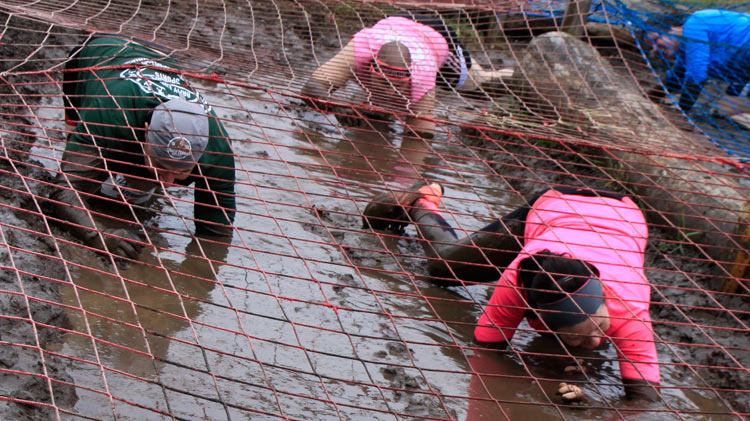 6th Annual Rugged Terrain Obstacle Run
Physical Fitness Center - Tower Barracks - B170 Gettysburg Avenue Tower Barracks Google Map
ARE YOU TOUGH ENOUGH?
Run, climb and jump 20+ hard-core obstacles spaced out over a grueling, 16-kilometer course along the Grafenwoehr Training Area's Rough Terrain Trail on Saturday, April 7 from 9 a.m. - 3 p.m. Service members, Nato Forces, civilians and family members 18 and older in Europe are challenged to participate in a hardcore cross-country obstacle run - a test of strength and camaraderie.
Interested in volunteering? Contact the Tower Barracks Physical Fitness Center for more information!
Ages 18 and up.

------
Event Sponsored by
No Federal, DOD or Army endorsement implied.
Cost
$25/individual, $20/person on a 4-10 person team
Open to ID Card holders and NATO Forces 18 years of age and older