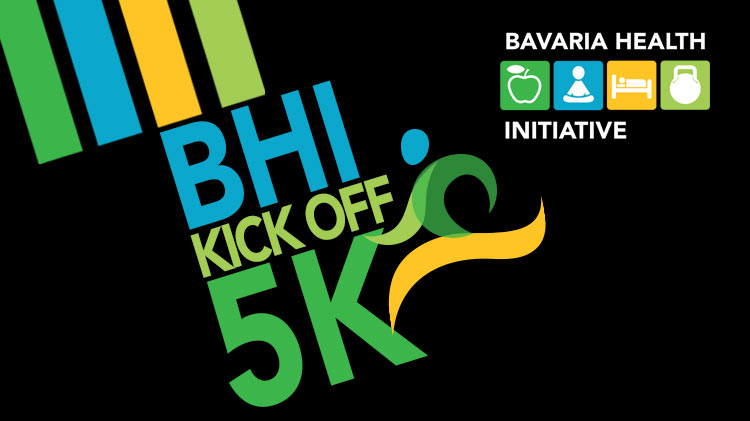 Bavaria Health Initiative: Kick Off 5K
Physical Fitness Center - Tower Barracks - B170 Gettysburg Avenue Tower Barracks Google Map
THE BAVARIA HEALTH INITIATIVE
A recent community health assessment for USAG Bavaria indicated several unhealthy trends, to include high alcohol use, poor nutrition, obesity and poor mental health, are negatively impacting overall community Readiness.
In response to this assessment, USAG Bavaria has developed a new program to improve the health, wellness and overall readiness of community members. The Bavaria Health Initiative (BHI) aligns existing best practices with new strategies intended to promote a healthy lifestyle culture.

The intent is to have a holistic approach to combating the negative health and wellness trends by encouraging healthy lifestyles.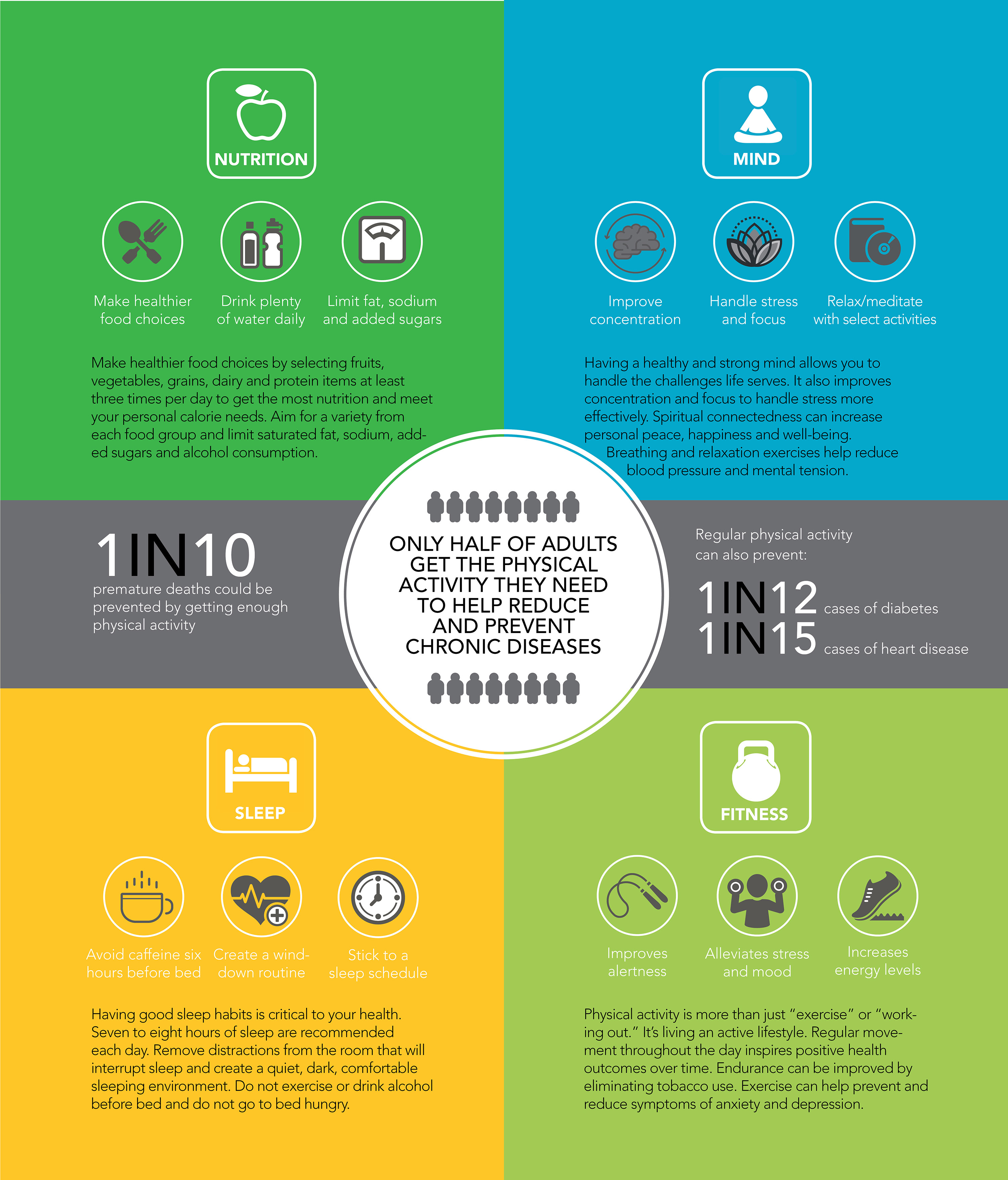 OWNING MY OWN READINESS
The BHI 5K RUN and Wellness Fair on March 23 launches a six week "Owning My Own Readiness" program that promotes gradual involvement in regular physical activity, healthier eating patterns and good nutrition, improved sleep patterns and positive mental well-being. This self-guided reporting program tracks goals and acknowledges achievements with a certificate upon conclusion. After completing the program, submit your name to: [email protected]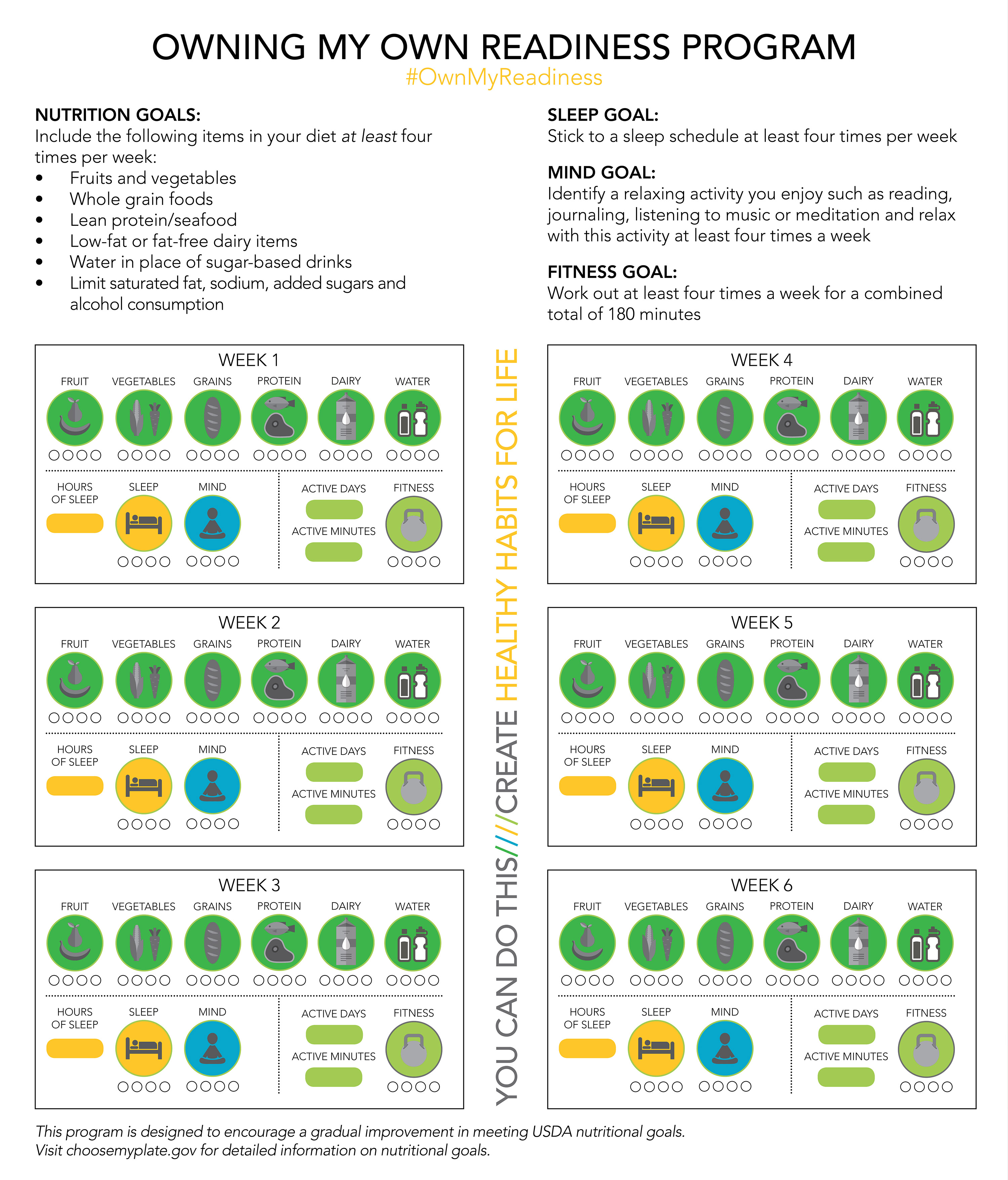 BEFIT FOR LIFE
After developing healthy regular life-style patterns, participants will be ready to transition into the "BeFit for Life" campaign. In this phase of the Initiative, participants are rewarded for achieving wellness milestones (i.e. 100, 250, 500, etc. points). Units and community agencies are encouraged to host events that meet the criteria for awarding milestone points.
BHI CHALLENGE
Program participants can join teams for a BHI Challenge beginning June 8. This 8-week competition-based program is designed to capitalize on increased involvement in healthy habits by encouraging teams to achieve the most wellness milestone points. The top three teams will be recognized.
For healthy recipe ideas, visit DECA.