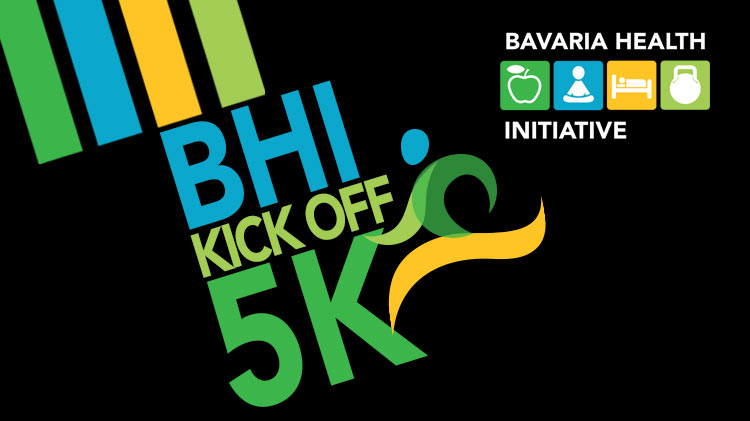 Bavaria Health Initiative: Kick Off 5K
Physical Fitness Center - Tower Barracks - B170 Gettysburg Avenue Tower Barracks Google Map
The Bavaria Health Initiative (#BHI) is a holistic approach to combating the negative health and wellness trends identified in the Army Public Health (APH) survey. This program will establish an enduring operation that encourages healthy lifestyles, and promotes an "I own my own Readiness" attitude.
Come out for the kick-off 5K run on March 23 at 3 p.m. at the Tower Barracks Physical Fitness Center - everyone is invited! Material for the I own my own Readiness program will be available.
Check back soon for more information.