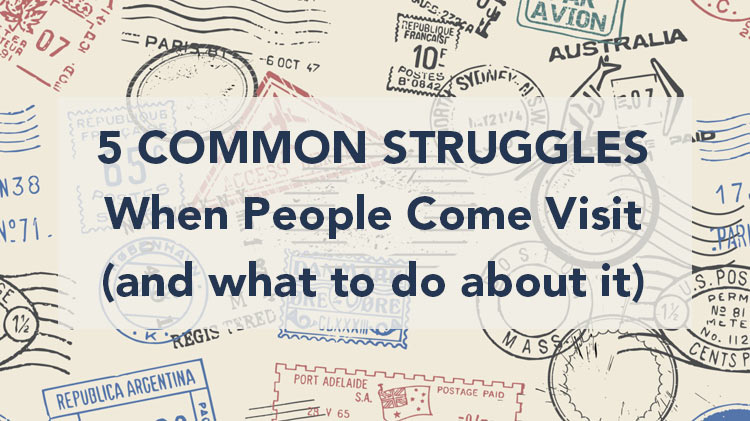 BLOG: 5 Common Struggles When People Come Visit
The original post has been modified to reflect current events.
One of the great privileges of living in Europe is the ability to travel.
We post photos on Instagram and share our stories on Facebook, enticing our friends and families to visit us. Inevitably, you will have visitors who just don't understand the logistics of traveling throughout Europe, but you don't want to crush their dreams for this once-in-a-lifetime trip (#wanderlustproblems). Family and MWR has compiled 5 common problems you may encounter with visitors, and how to make traveling easier: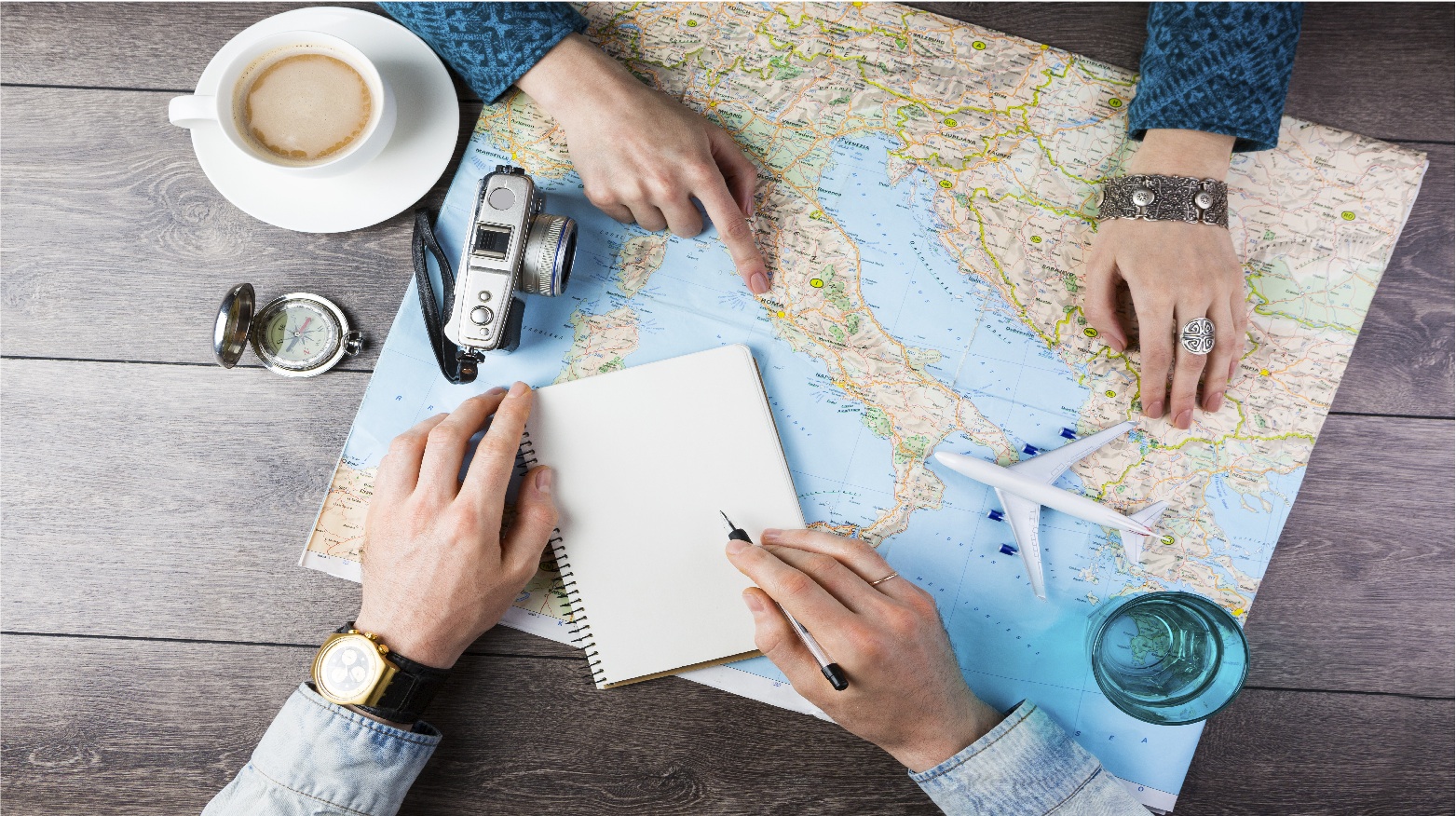 1. They want to drive everywhere. "The scenery is part of the adventure! We can just drive to Rome for a day, and then go to Paris the next day! And by 'we' I mean 'you.'" Driving can be convenient at some distances, but don't wear yourself out driving for several hours every day across the continent. You may be surprised at how exhausting it can be. Consider taking Army Community Service's Europe on a Dime to learn how to plan trips that not only save money, but also time.
2. They want to take the train everywhere. "You can take trains that get you across the continent in like, an hour! And it's so cheap!" Why does anyone think trains are the most convenient or cheapest method of travel? Or that there are train stations in every town? The train may work for some trips, but not others. Be savvy about your transportation options - take Army Community Service's Globetrotter's Guide to Germany.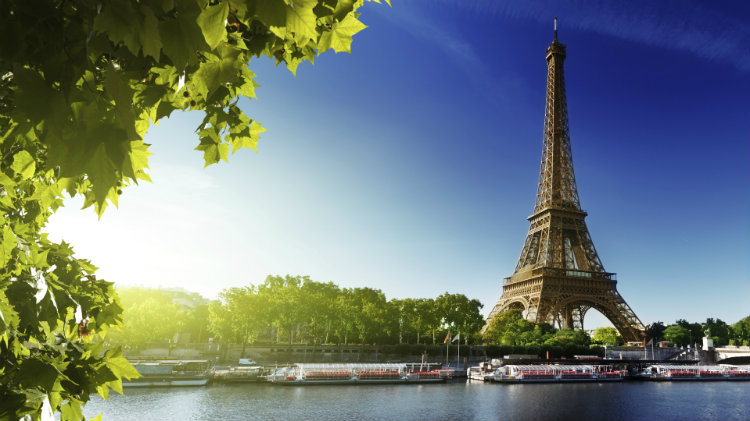 3. They want to see all the big tourist attractions. "I've never seen the Eiffel Tower, or the Anne Frank House, and I want to see where they filmed Game of Thrones in Croatia. Can we do that in a week?" Again, our friends and family may not understand how much time (and money) it takes to get from country to country. As their "tour guide," try recommending trips that efficiently visit a variety of hotspots your guests may not know about. For ideas, take Army Community Service's Europe on a Dime.
4. They want to go to Oktoberfest. "Is it anything like the movie Beer Fest?" This one isn't necessarily a problem, as long as they visit in September. Oktoberfest is certainly not to be missed, and with the shuttles that drop off within walking distance of the fest grounds, it is #tooeasy! What your visitors may not know, however, is that there are so many more fests than just Oktoberfest.
5. They are indecisive. "I don't know...I don't want to be an inconvenience. Whatever is easiest is fine! You live there - you choose!" This may be one of the most frustrating issues when planning a visit. There is so much to do that both you and your guests feel too overwhelmed to make a decision. If either of you are having trouble deciding what to do, check out PASSPORT for a variety of hassle-free travel options! (And yes, your friends can come, too!)
BONUS: Can't pick up your visitors from the airport? Contact Wild B.O.A.R. Outdoor Recreation to learn more about their airport shuttle service!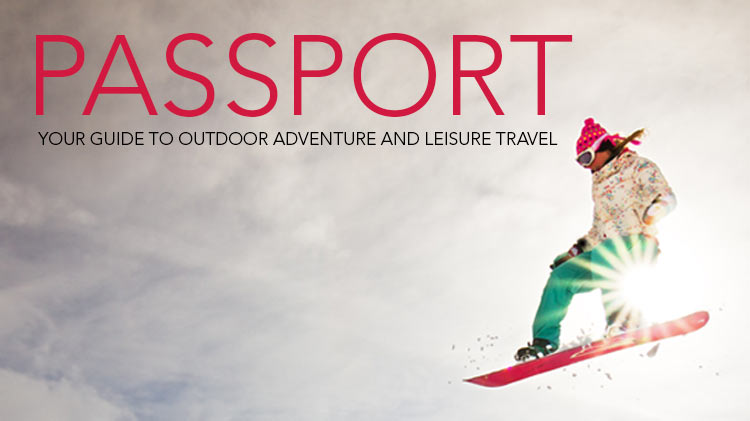 Have any suggestions for fellow travelers? Let us know on our Facebook!