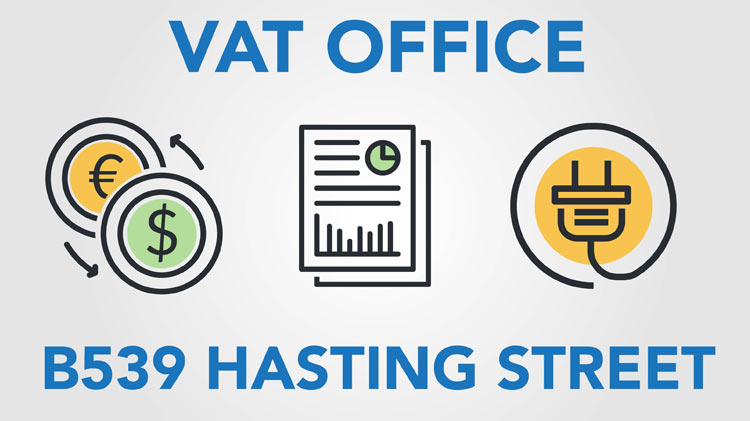 BLOG - Tuesdays with Family and MWR: VAT Office
Tuesdays with Family and MWR is a segment of the Blog that features an interview with a different organization's team member to introduce the community to the individual, as well as provide more information about the organization's upcoming events.
Tuesdays with Family and MWR spoke with Helga at the VAT Office about all the benefits of VAT forms and UTAP!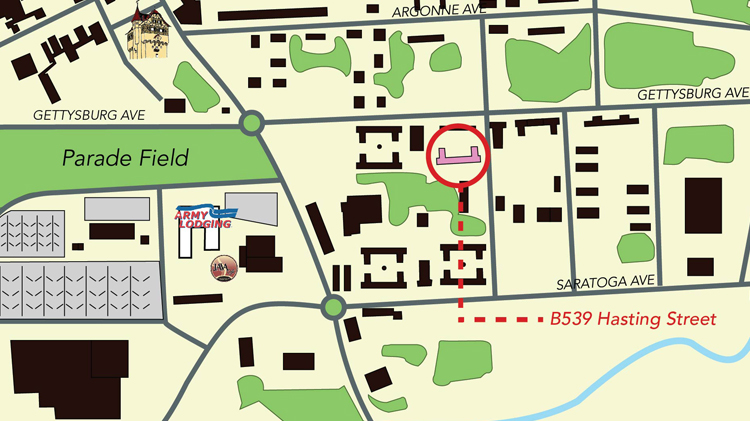 In Germany, all goods have a value-add tax (VAT) included in the price sticker, unlike in the States, where the tax is calculated at the register. The VAT varies from 7 to 19% depending on the type of item. You may, however, be able to have the sticker price reduced by extracting the VAT when making qualifying purchases with a VAT form.

With the holiday season approaching, VAT forms can be a huge help with gift shopping. It may not be worth it though to bring them to the Christmas markets. "Yes, it's possible," Helga says, "but many may not accept the VAT forms." The case is similar when it comes to online purchases. She recommends that customers confirm the business accepts the forms online before making a purchase. (And just because you are ordering online in Germany, it does not mean American vendors accept VAT forms!)

Another mistake some customers make is splitting a purchase across 2 VAT forms. "There is a separate VAT form for purchases over €2,500," Helga says. While the price of a Major Purchase VAT form is higher - $65 instead of $5 - a customer can save €475 or more on the item or service.

Many customers seem to forget that they can use VAT forms for services, such as car repairs or dentistry work. "People forget that tax is included in those costs, too," Helga mentions.

Another service the VAT Office offers is the Utility Tax Avoidance Program (UTAP). For a one-time registration fee of $99, eligible Department of Defense personnel can save VAT costs on electricity and gas. To save even more money, "Don't turn the heaters off completely," Helga suggests. For example, when you leave the house, turn the heater down to 2 instead of 0. As a result, when you return home and turn it up to 3, the heater will not have to work as hard to increase the temperature.

She also suggests unplugging transformers when they are not in use. "Transformers use two times the amount of electricity!" So if you have a television, standing mixer, or other appliance that is used sparingly, only plug in the transformer when it is in use.

Speaking of utilities, Family and MWR asked about the chimney sweeps. Even if your house or apartment does not have a chimney, you may receive a notice that a chimney sweep will come by. "They are measuring the heating system," Helga explains. "They only come by every couple years."
Visit the VAT Office today to purchase VAT forms, or order online!