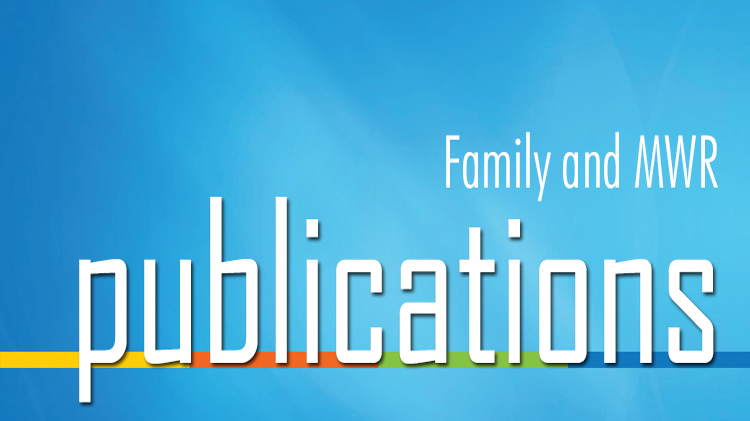 Family and MWR E-Publications

Find out what's happening in Family and MWR in Garmisch, Hohenfels, Tower Barracks and Rose Barracks in one central place. Produced by USAG Bavaria Family and MWR Marketing, these e-publications provide an overview of programs, services, trips and events in each community.

Would you like to subscribe to our e-publications to stay "in-the-know" with local community events and programs? Send us an email, let us know which community you're in and we'll add you to our list.
To expand the newsletters, just click "full screen" on the embed.
Grafenwoehr
Hohenfels

Garmisch