This category has no events at the moment, but you can still find facilities and programs information below.
There's tons of other great stuff on calendar or facilities & programs as well.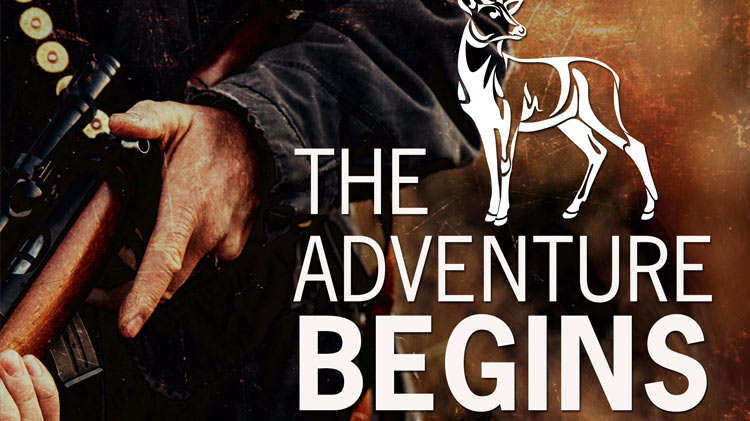 Wild B.O.A.R. Outdoor Recreation - RC600 Tank Road, Tower Barracks, Grafenwoehr Germany Google Map
The Hunting course is approximately 10 weeks (August 15 - November 4) and meets all the requirements of German law. The course includes blocks of instruction on safety, customs, traditions, shooting, proper weapons handling, laws and all game animals found in Germany. If you do not own a weapon and ammo, weapons and bows are available for rent at the ranges, with ammo to purchase separately. A weapon license is not required to use any of the ranges.
Cost
$220/person (Ammo, weapon rental and range fees not included)
Registration Info
Contact Wild B.O.A.R. Outdoor Recreation for dates and times
Contact