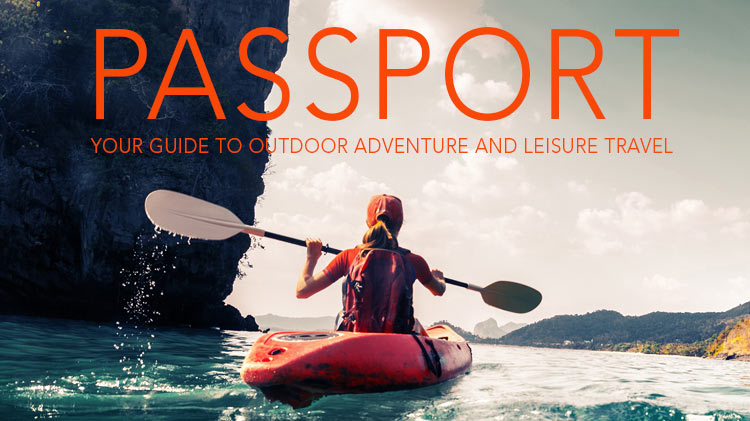 Passport: Your Guide to Outdoor Adventure and Leisure Travel - Summer 2017
Wild B.O.A.R. Outdoor Recreation
Please see the link for the online version of the Passport, showcasing trips, events, classes and high adventure activities from our Outdoor Recreation facilities throughout September 2017.
Flip through it on ISSUU
Contact Wild B.O.A.R. Outdoor Recreation to sign up or for more information.
Register for trips online with MWR Online Services.