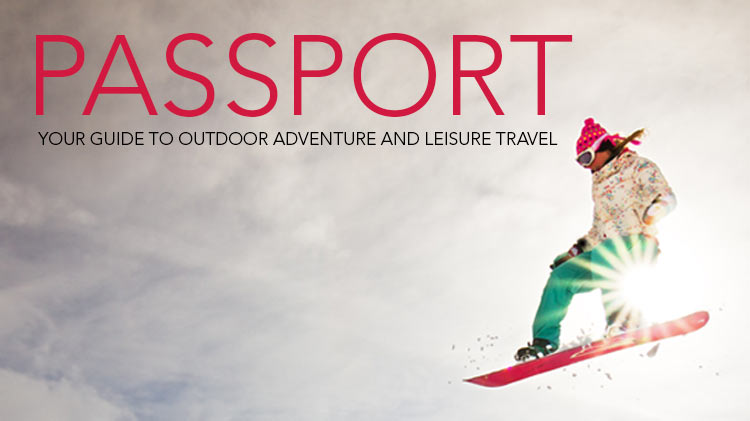 Passport: Your Guide to Outdoor Adventure and Leisure Travel!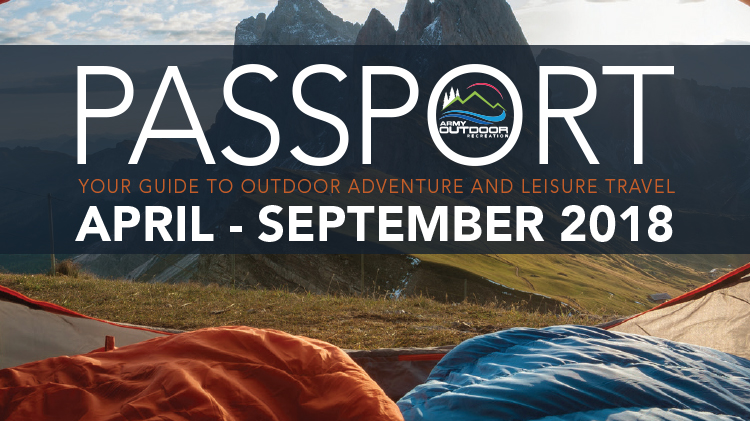 Browse day trips, ski/snowboard adventures, facility services and more offered by your USAG Bavaria Wild B.O.A.R. Outdoor Recreation and Hohenfels Outdoor Recreation.
Flip through this season's PASSPORT on Issuu, download it here, or pick up a printed copy from your Outdoor Recreation!