This category has no events at the moment, but you can still find facilities and programs information below.
There's tons of other great stuff on calendar or facilities & programs as well.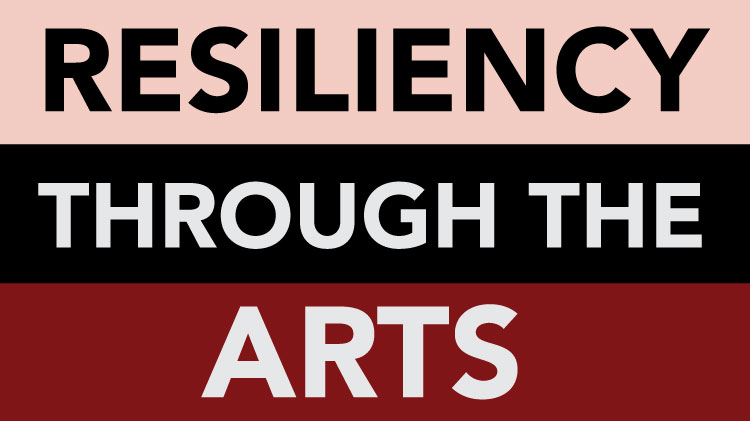 Resiliency Through the Arts
Heart & Home Craft Shop - B607 Saratoga Avenue Tower Barracks Grafenwoehr Germany Google Map
Are you an active duty service member, veteran, military family member or civilian looking for a healthy way to cope with every day life? The Resiliency Through Art program focuses on the process of personal expression through art in a small group setting.
It is no secret that military life is filled with stress. From annual deployments to long work days, from TDY to PCSing, the daily demands on both Soldiers and their families are taxing. The Resiliency Through Art program provides a variety of art materials in a stress-free environment to help participants open up and relax through unrestricted creativity. No prior art experience is needed or required.

At USAG Bavaria Grafenwoehr, the Resiliency Through Art program is facilitated through the Heart & Home Craft Shop. Facilitators will be available to assist with the art materials, but there will be no instruction or evaluation. The sole purpose of the sessions is for participants to let their thoughts and feelings flow freely through the materials in
front of them.
Join us every Friday from 11 a.m. - 6 p.m. at the Heart & Home Craft Shop!
Cost
First four sessions are free
$5/session thereafter