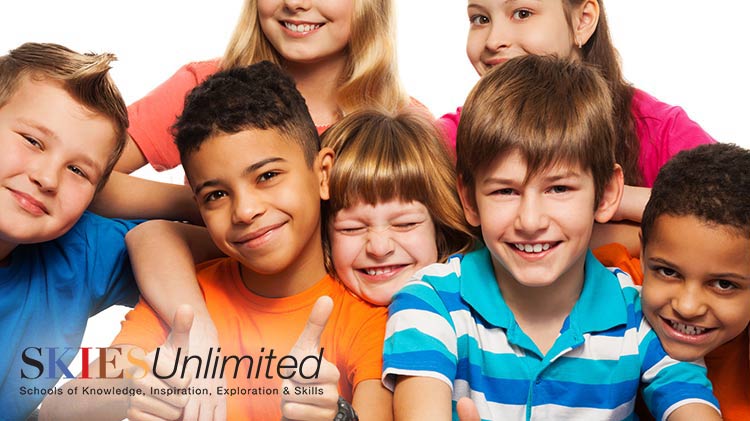 Register - Parent Central Services - B224 Arty Street Rose Barracks Google Map
Extracurricular Instructional Classes
6 weeks to 18 years

SKIES Unlimited stands for "School of Knowledge, Inspiration, Exploration and Skills" with the word "Unlimited" added for the unlimited possibilities that this program provides to children and youth:
All participants must be registered with CYS Services

Registration is open from the 1st through the 25th for the upcoming month. Priority is given to currently enrolled students during the first 5 days of every enrollment period

Payment for class is due at time of enrollment. Refunds are not authorized for withdrawal from SKIESUnlimited Instructional classes

Vacant slots open to the community are filled on a first come first serve basis
Children and Youth that are currently registered in CYS Service may be able to enroll for the majority of SKIES classes using WebTrac. Monthly registration is required for most classes.

For more information on current classes click here to view brochure.
Contact
Military DSN Tel:

(314)476-2760/2658/2851