This category has no events at the moment, but you can still find facilities and programs information below.
There's tons of other great stuff on calendar or facilities & programs as well.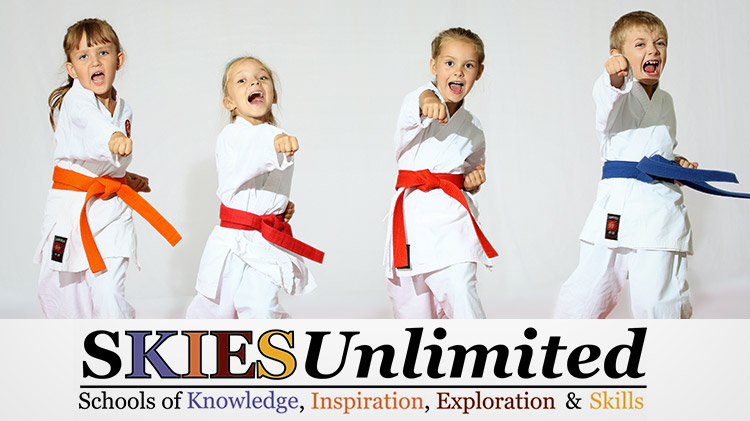 Instructional Programs - SKIESUnlimited

SKIESUnlimited offers karate, a fusion of pre-existing Okinawan martial arts, called "te," and Chinese martial arts.
The practice is a way of life, and encompasses physical, spiritual, and moral dimensions with a focus of self-improvement, fulfillment, and personal growth. Karate practice is primarily characterized by linear punching and kicking techniques executed from a stable, fixed stance.
Cost
See RecTrac for various pricing
Contact
Military DSN Tel:

(314)476-2760/2658/2851