This category has no events at the moment, but you can still find facilities and programs information below.
There's tons of other great stuff on calendar or facilities & programs as well.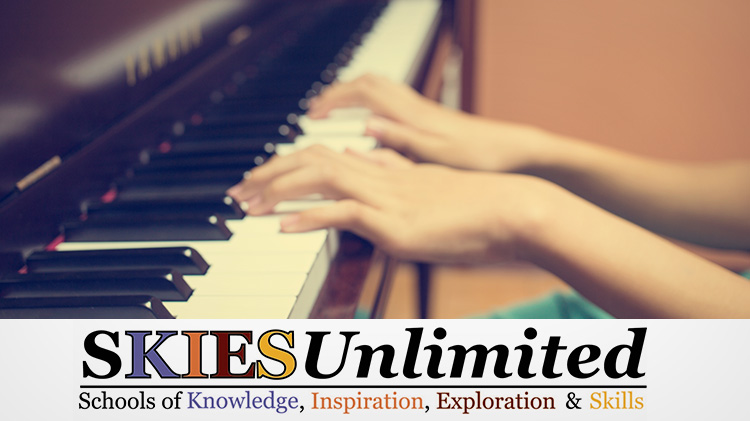 SKIESUnlimited: Piano or Flute
Instructional Programs - SKIESUnlimited

These emphasis of these instructional courses will be classical music, but students are encouraged to bring all pieces of music they wish to learn. Piano requires dedication to regular practice, even if only for a short period of time every day. The course will also touch on musical theory, in which students will be required to do some short exercises at home. Regularly attending students will be encouraged to purchase course material recommended by the instructor based on skill.
 
Cost
$64 for 4 one-on-one sessions
Contact
Military DSN Tel:

(314)476-2760/2658/2851