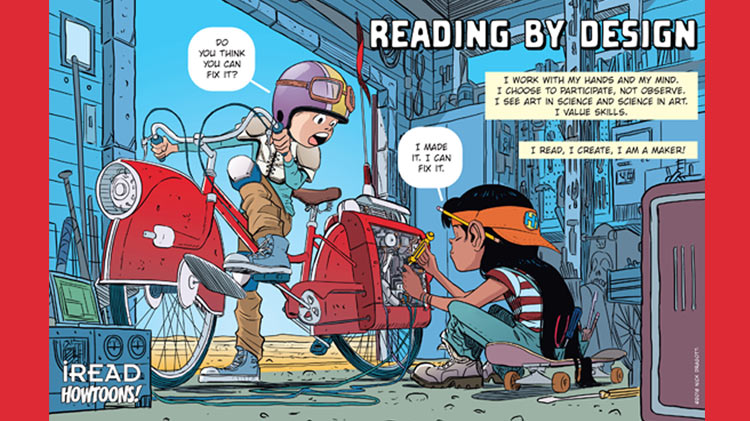 Libraries - B445 Saratoga Avenue Tower Barracks Germany Google Map
Summer Reading Registration runs from June 20 - July 10!
This year's theme will be 'Reading by Design!' and the program will be held on Mondays at the Rose Barracks Library, and on Wednesdays at the Tower Barracks Library from 9:30-11 a.m. Registration will be limited to the first 100 children ages 3-15 at each location. The Summer Reading Program will run from July 10 - August 7!

Event Sponsored by
No Federal, DOD or Army endorsement implied.