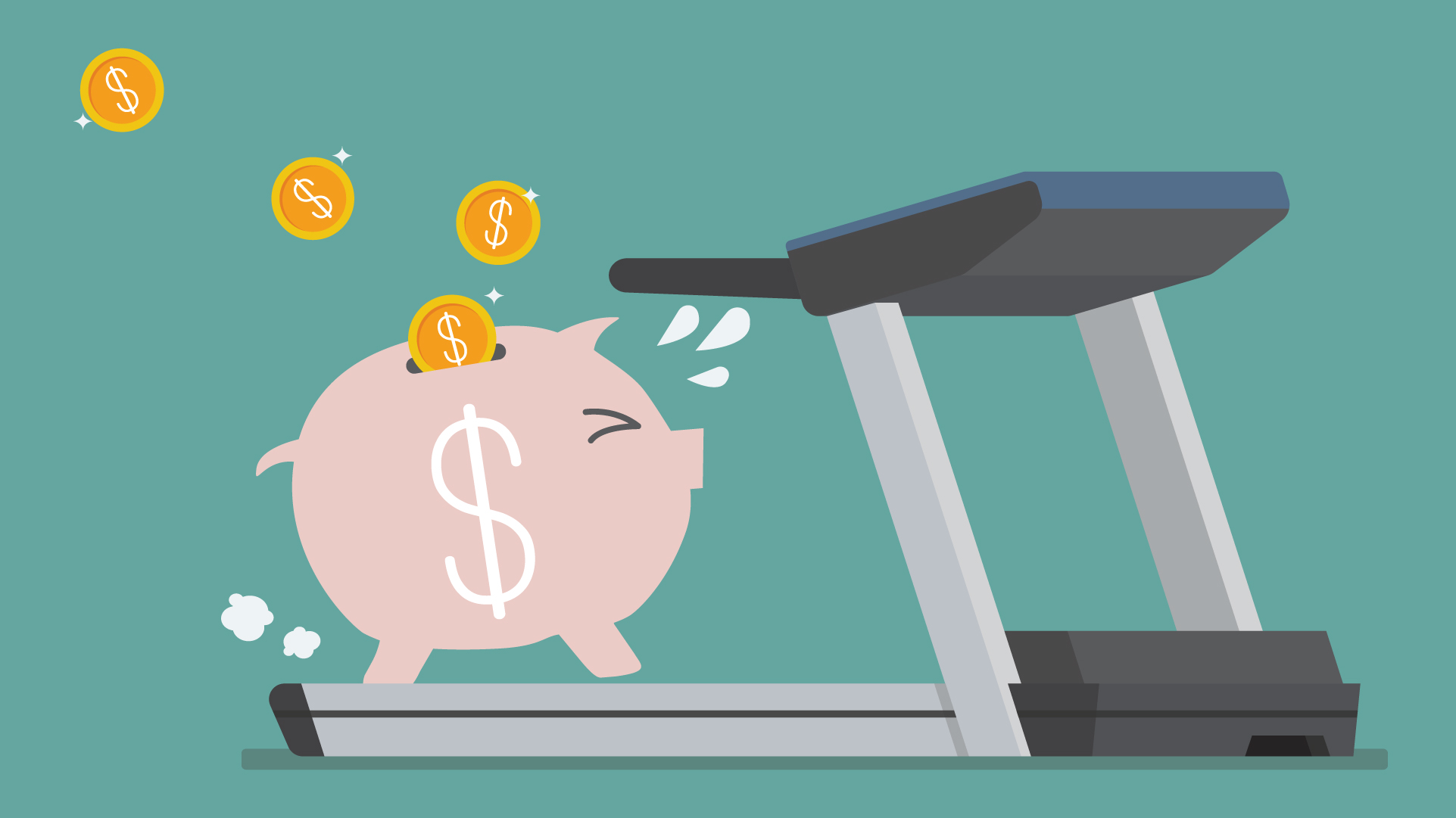 Note: This event has already passed.
Date: Jun 13 2019, 9:30 a.m. - 10:30 a.m.
Army Community Service (ACS) - DLF Camp Normandy, Bldg. 3144 Google Map
Provides comprehensive, educational and counseling programs in personal financial readiness for EROD.
Many dependents may wish to return to the United States when their sponsor leaves on a major deployment. Army Regulations permit dependents to move back to the continental United States (CONUS) at Government expense under limited circumstances.
The mechanism for returning dependents to CONUS at government expense is Early Return of Dependents (EROD).