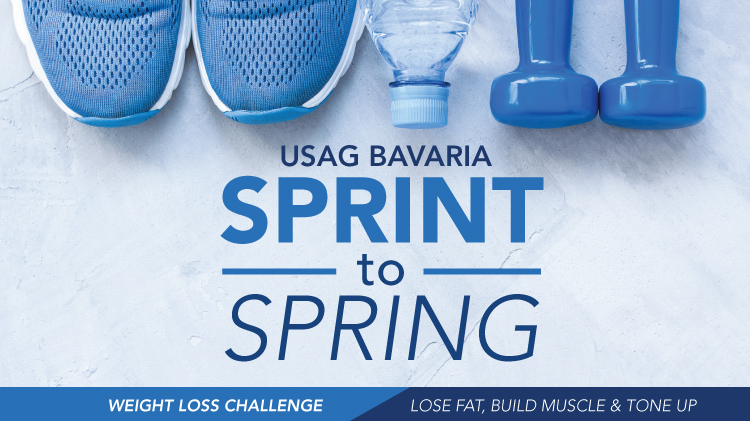 Registration Deadline: Sprint to Spring WEIGHT LOSS CHALLENGE
Set your eyes for sunny skies and begin your journey into fitness!
Jan 31
USAG Bavaria Boxing Invitational Championship
Are you ready to Rumble?
Mar 19 5 pm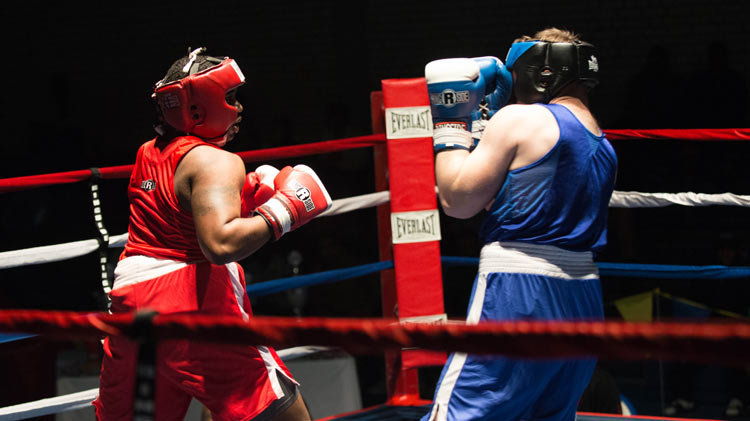 USAG BAVARIA SHARP 5K Buddy Run
Protecting Our People Protects Our Mission.
Apr 14 7 am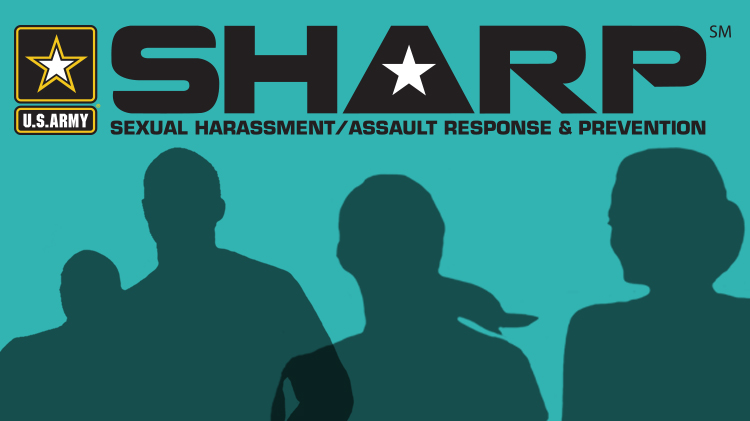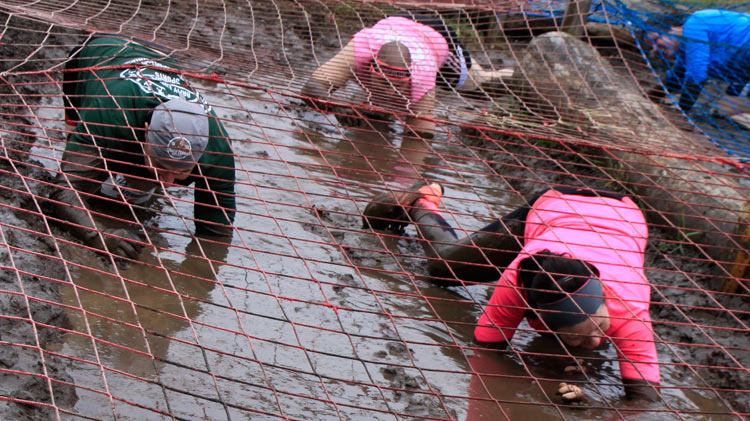 8th Annual Rugged Terrain Obstacle Run
Unleash your inner warrior!
Apr 23 9 am - 12 pm