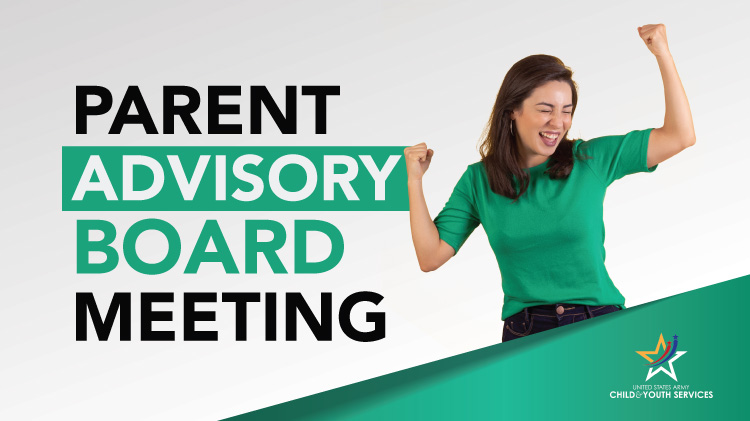 Parent Advisory Board Meeting
Get involved in your community and earn Parent Participation Points when you attend.
Jul 28 12 pm - 1 pm
Welcome to Bavaria for Youth and Parents
Learn German traditions and culture!
Jul 31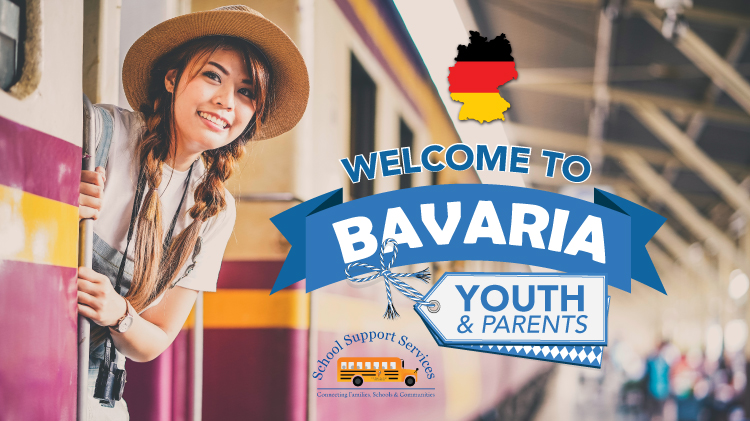 Back to School
Got questions? Your School Liaison Officer is a wealth of knowledge - so ask away!
Aug 1 11 am - 1 pm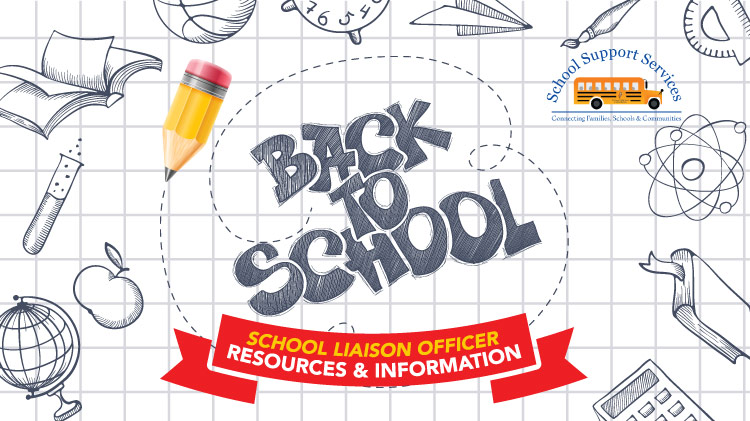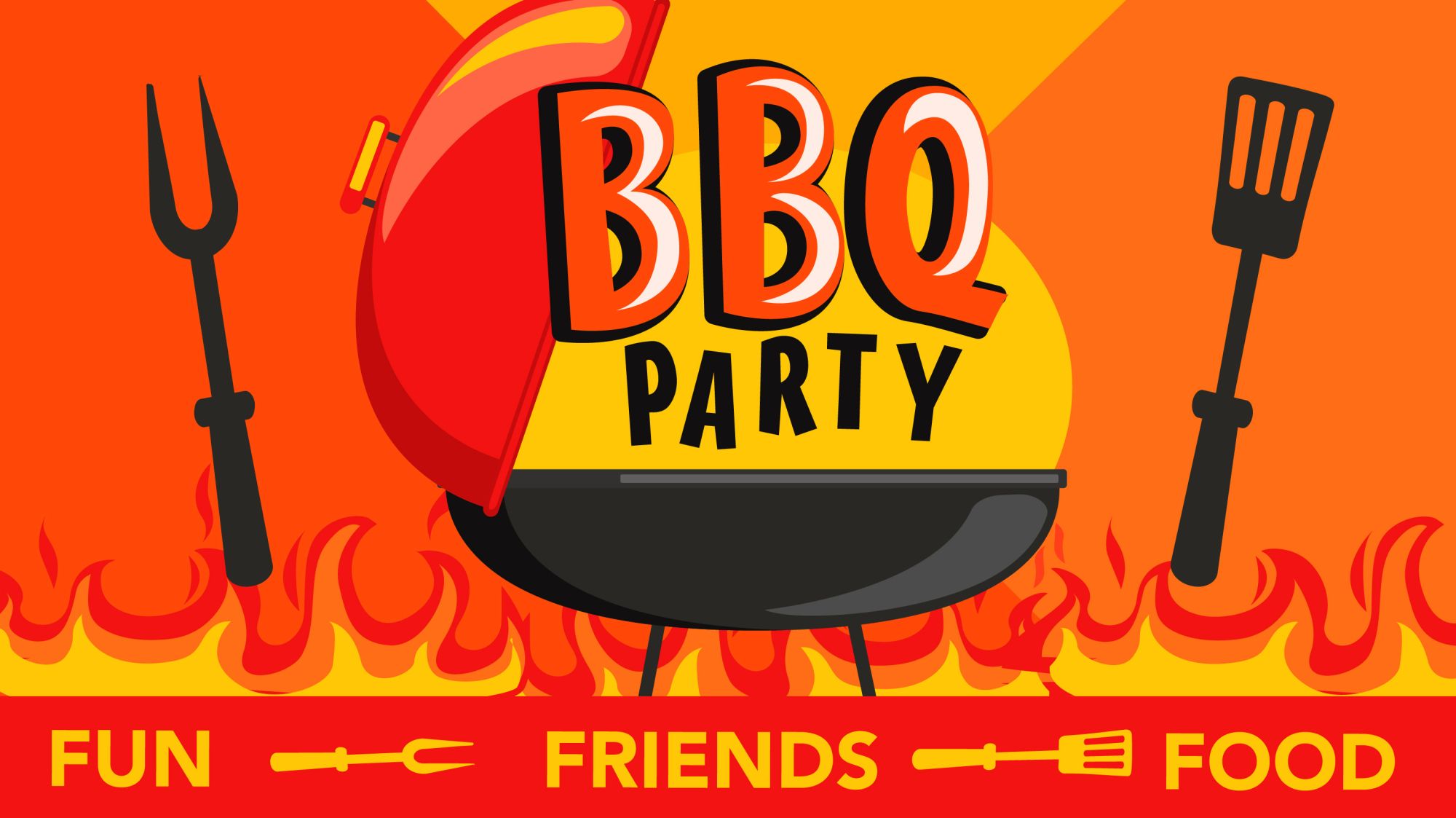 End of Summer Sponsorship BBQ
Join us for fun, friends and food!
Aug 17 12 pm