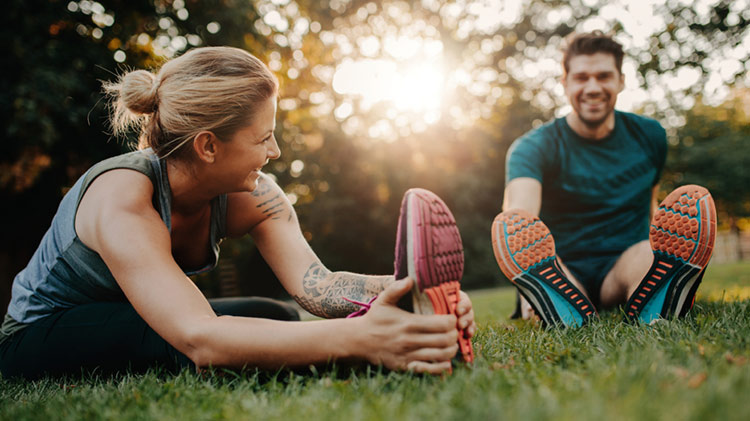 Date: Sep 14 2019, 8 a.m. - 2 p.m.
Physical Fitness Center - Tower Barracks
Fitness Day "Get Fit, Don't Quit" is designed to show our military community members what we offer on Wellness and Fitness programs for a healthy lifestyle. Customers will have a chance to attend and tryout different fitness classes, meet our instructors and check out our wellness services for free.
Services:
Personal Fitness Trainer Information
Fitness Assessments
Massage Demos
Benefits
and information
Fitness Classes:
Body Pump (Les Mills)
Functional Fitness
Yoga
MixxedFit
Zumba
Indoor Cycling
CX Worx
and more!
Participate in an activity/service on this day and receive a 10% - 20% discount on your next purchase at USAG Bavaria Sport & Fitness.
There will also be an opportunity drawing for the following items:
TRX Force Tactical Kit
Garmin Vivo Active Heart Watch
POWERBEATS S3 Wireless Headphones
Golds Gym 7 in 1
And many more!
Register at the event to be entered in the drawing.
Event Sponsored by
No Federal, DOD or Army endorsement implied.