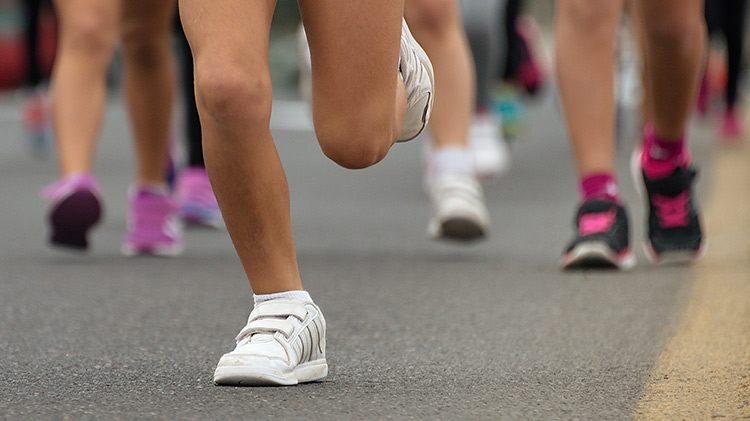 Date: May 23 2019, 6:30 a.m. - 8 a.m.
Physical Fitness Center - Tower Barracks - B170 Gettysburg Avenue Tower Barracks Google Map
Join the Run to Honor 5K Fun that is dedicated to the fallen Soldiers and surviving families.
Tower Barracks: Physical Fitness Center B170
Rose Barracks: AAFES Parking Lot
Event Sponsored by
No Federal, DOD or Army endorsement implied.