9.11KM Patriot Day Run
Commemorate and honor the heroes of 9/11.
Note: This event has already passed.
Sep 11 2023, 6:30 am
Sep 11 2023, 6:30 am
In honor of September 11, 2001, USAG Bavaria Family and MWR will host a 9.11KM Patriot Day Run, Monday, September 11, 2023, at the Tower Barracks Fitness Center, B170.

Commemorative medals will be given to the top 200 finishers. Open to Active Duty Soldiers, Family Members, DoD Civilians, U.S. Contractors, members of NATO Forces and Local Nationals assigned to USAG Bavaria.
Unit Teams: minimum of 15 Soldiers per team. First and second place Team Awards to Units with the most participants.
Our goal is to NEVER FORGET the sacrifices of all of the Heroes that day and those who have also given it all in the war on terrorism since.
Schedule
Runner check-in and on-site registration: 5:30-6:15 a.m.
Opening remarks: 6:20 a.m.
Runner's meeting: 6:25 a.m.
Patriot Day Run starts: 6:30 a.m.
At the event, enter a drawing to win a $1200 BMW Cruiser Bike.
Sponsored by Bavarian Motor Cars GmbH.
Event sponsored by: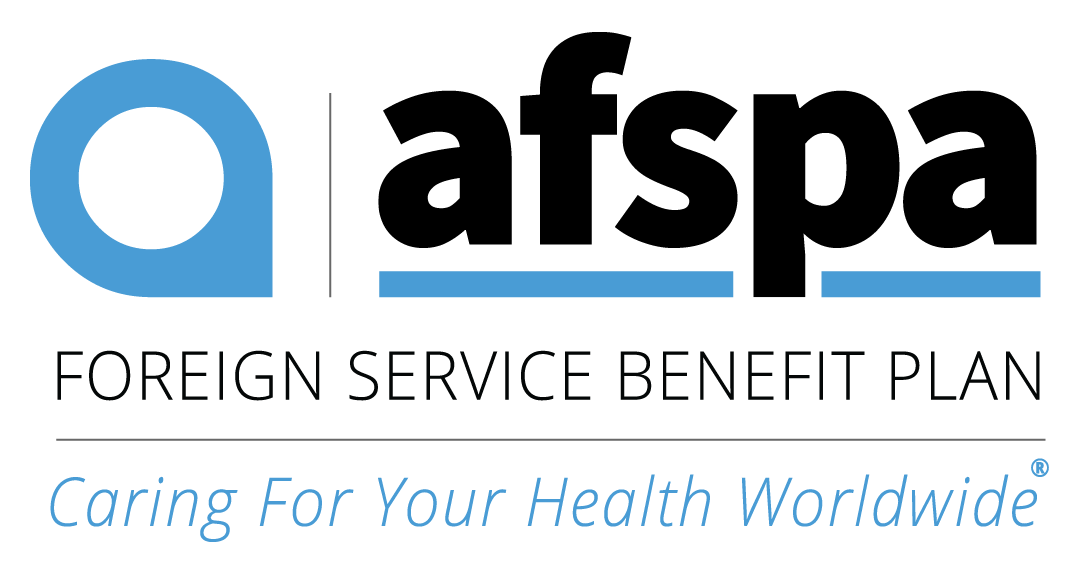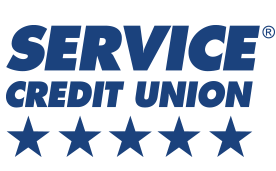 No Federal, DOD or Army endorsement implied.
Cost
Free to participate.
Physical Fitness Center - Tower Barracks

Military DSN (314) 526-1420