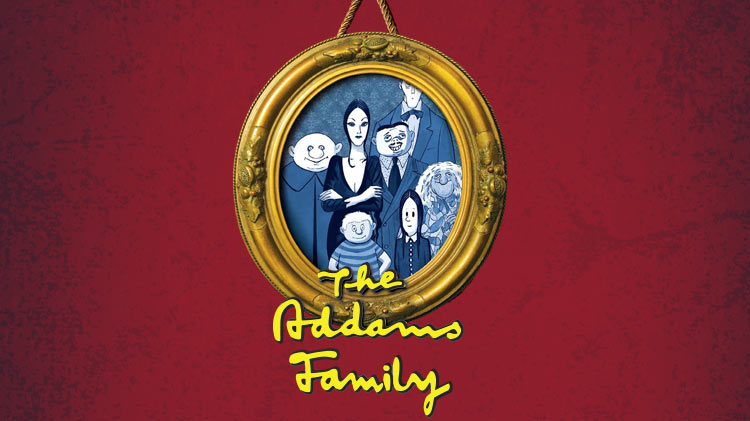 Note: This event has already passed.
Date: Feb 16 2018, 7:30 p.m.
Performing Arts Center - B103 Gettysburg Avenue Tower Barracks Google Map
In the kooky, upside-down world of the Addams Family, to be sad is to be happy, to feel pain is to feel joy, and death and suffering are the stuff of their dreams. Nonetheless, this quirky family still has to deal with many of the same challenges faced by any other family, and the spookiest nightmare faced by every family creates the focus Lippa, Brickman, and Elice's musical: the Addams kids are growing up. In one fateful, hilarious night, secrets are disclosed, relationships are tested, and the Addams family must face up to the one horrible thing they've managed to avoid for generations: change.
Audience members can take photos with the Addams Family directly after the show. Doors open 30 minutes prior to the performance.
------
Event Sponsored by
No Federal, DOD or Army endorsement implied.
Cost
$15/adult, $10/youth
Purchase tickets on RecTrac!