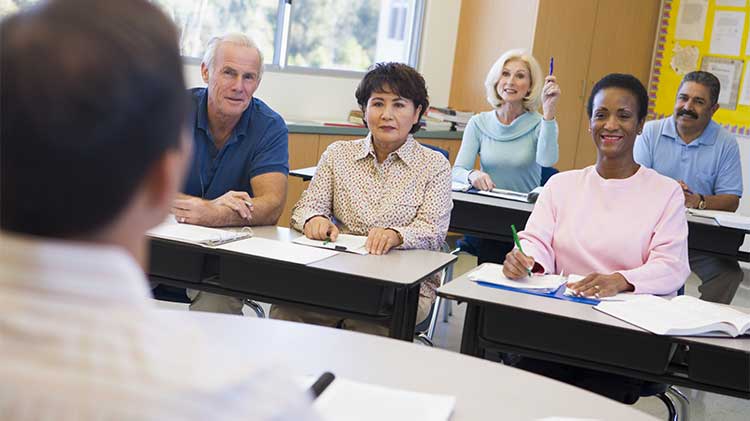 Army Family Team Building Level G
Date: Dec 12, 9 a.m. - 4:30 p.m.
Army Family Team Building - B221 RM 206, Rose Barracks, Vilseck Germany Google Map
Modules train personal growth skills: Learn how to improve your personal relationships and communication and stress-management skills. Discover how teams form and grow, how to solve problems, and how to resolve personal conflict. You'll also learn about Army traditions, customs, courtesies and protocol.