Army Ten-Miler Qualification Run
Compete locally to qualify to represent Europe in Washington, D.C.
Note: This event has already passed.
Jun 24 2023, 8 am
Jun 24 2023, 8 am

The annual IMCOM-Europe organized Army ten-mile race is conducted in order to select the best-qualified runners in Europe to participate in the 2023 U.S. Army Ten-Miler.
Run start time: 8 a.m. First 300 runners receive a t-shirt (sizes not guaranteed).
CHECK-IN: 6-7:30 a.m.
RUNNERS MEETING: 7:30 a.m. (mandatory runner safety briefing)
OPENING REMARKS: 7:55 a.m.
RUN START: 8 a.m.
Open to U.S. ID card holders 18+ (out of high school). ID card check before race. Only Active Duty Soldiers can qualify for the USAREUR-AF Ten Miler team and division/team/individual awards.
The top five male and female active-duty Army qualifiers will represent USAREUR at the Army 10 Miler in Washington, D.C. Minimum qualifying times for men 69:59 and for women 89:59.
Awards will be presented to the first, second and third place Individuals in all male and female age categories, military only. The overall male and female first place awards will be presented to the top finishers in each category.
Event sponsored by: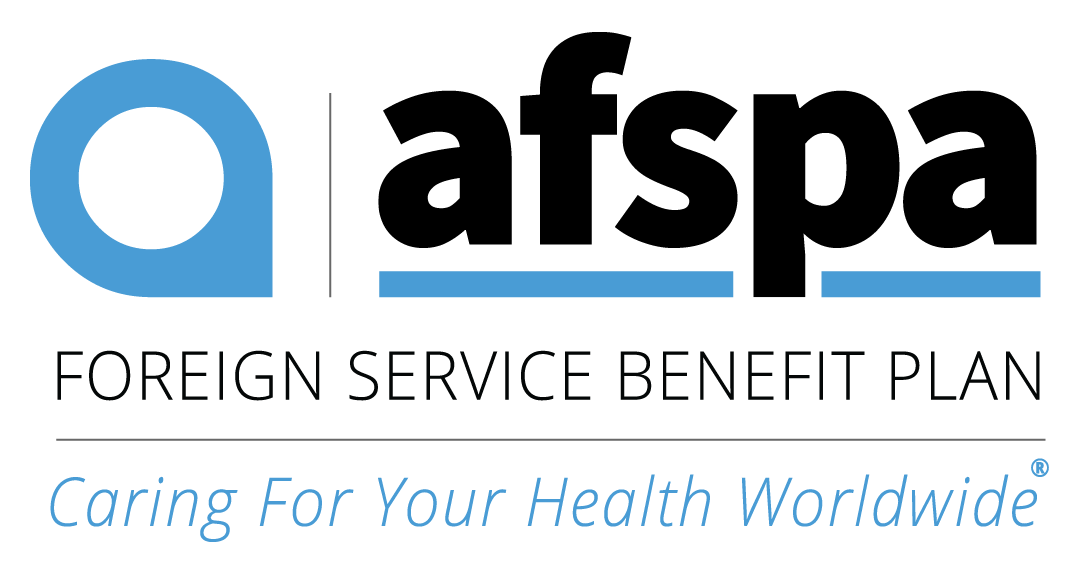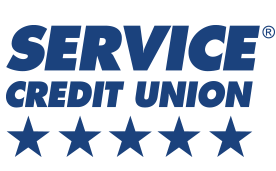 No Federal, DOD or Army endorsement implied.
Cost
Free to participate.
Registration Information
Pre-registration: Starts May 1, 2023. Click here for the registration form.
On-site registration: June 23, 8 a.m. - 5 p.m., at USAG Bavaria Tower Barracks Physical Fitness Center, B170.
Note: There will be no day of registration.
Physical Fitness Center - Tower Barracks

Military DSN (314) 526-1420
Jesse L. Williams Fitness Center - Rose Barracks

Facility is 24/7 if registered for access.

Military DSN (314) 476-2998