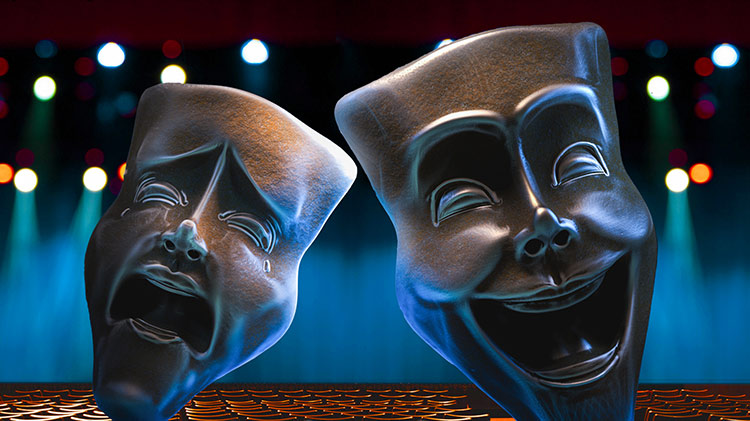 Auditions for 'Clue' - for kids!
Note: This event has already passed.
Date: Jan 14 2020, 5:30 p.m.
Performing Arts Center - B153 Gettysburg Avenue
(located inside the old Warrior Zone) Tower Barracks Google Map
PLEASE NOTE: The Grafenwoehr Performing Arts Center has moved to B153 - Gettysburg Avenue on Tower Barracks.
Come out and audition for 'Clue'!
This kids-only production open to grades 6-12, with 10-20 roles to fill.
Clue auditions:
January 14, 5:30 p.m.
January 15, 5:30 p.m.
Potential Clue Show Dates:
March 13-14, 7:30 p.m.
March 15, 4:30 p.m.
March 18-19, 7:30 p.m.