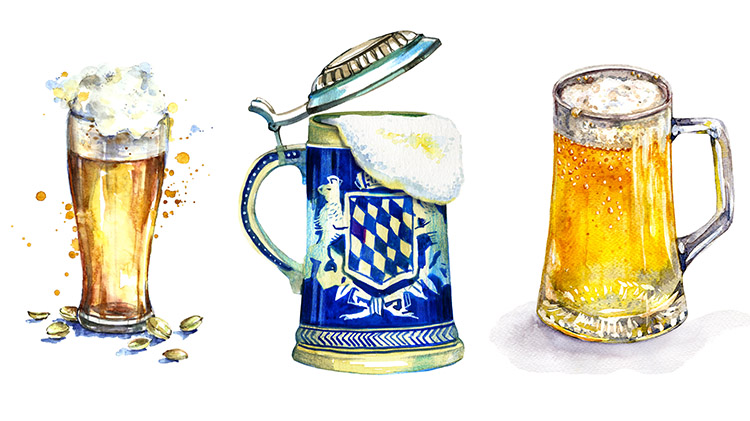 Date: Feb 22 2019, 7 p.m. - 9 p.m.
Arts & Crafts - B2236, Rose Barracks Google Map
Come in and learn to paint like the old masters, (no seriously) the old masters began somewhere too. Follow the example provided while you and your significant other have some adult beverages. Additional beer or wine available for purchase.
Must be 21 or Non-alcoholic drinks are available. Either couples or singles welcome. Max participants 18.
Cost
$30 for a two hour class materials provided. (First Drink included).