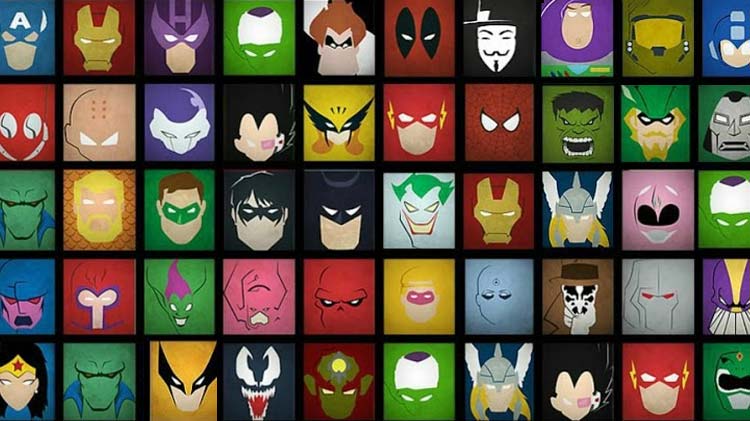 Note: This event has already passed.
Date: Sep 28 2019
Bavaria Arts & Crafts Center - B607 Saratoga Avenue Tower Barracks Google Map
Join the Bavaria Arts & Crafts Center and head to Berlin to experience a German Comic Con on September 28. Get your spot on the bus for $45.
Entrance tickets for Comic Con are not included and can be purchased in advance at germancomiccon.com/en/berlin.
Tickets for the bus can be purchased at the Bavaria Arts & Crafts Center or on Webtrac. You must have your ticket on hand when you board the bus.
This is a day trip which will leave and return on September 28. Please make alternate transportation plans to return to Tower Barracks if you wish to stay for the second day of the conference.
Please Note: The conference rules prohibit realistic weapons from being included in your cosplay.