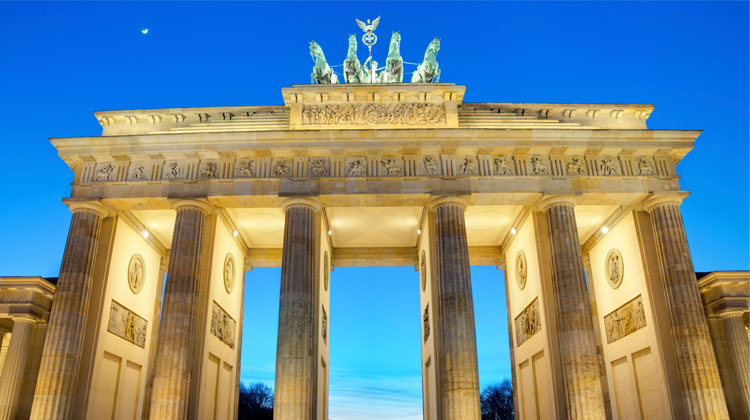 Date: Mar 14 2020
Wild B.O.A.R. Outdoor Recreation - RC600 Tank Road Tower Barracks Google Map
Berlin's 800-year history may seem short compared to other European cities, but it has weathered turmoil and prosperity; with both leaving their mark.
Let Wild B.O.A.R. take you to Berlin, then explore the city with a 3-hour bus tour of some of the major sites including the Brandenburg Gate, the Berlin Wall memorial site, Checkpoint Charlie and much more. After the tour, you'll have free time to sightsee on your own.
Cost
$79 Adult
$49 Children 3-12
$19 Children under 3
Trip Includes:
Round trip transportation to Berlin and 3-hour bus tour.
Other Dates For This Trip: