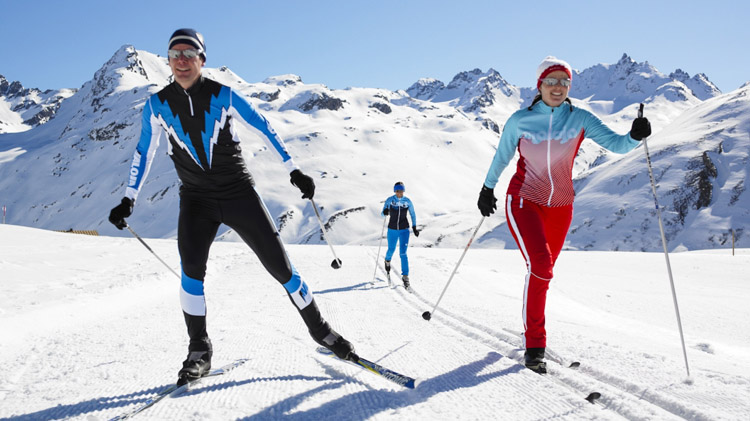 Cross-Country Ski Trip to Silberhütte
Date: Jan 13 2019
Wild B.O.A.R. Outdoor Recreation - RC600 Tank Road Tower Barracks Google Map
Tired of sitting on the couch during the long cold spell of winter? Venture out with Outdoor Recreation to explore an amazing 'silver' gem close to home. The Silberhütte is a cross-country skiing center with more than of 50 kilometers of trails. With its close proximity to the Czech Republic, there are even trails that run over the border and back. With multiple trails at varying difficulty, everyone can enjoy time experiencing this winter sport. Ski equipment fitting required at least one day prior to trip departure.
Cost
Price: $59/person includes guide service, transportation and equipment.
Price: $29 includes transportation and guide service.