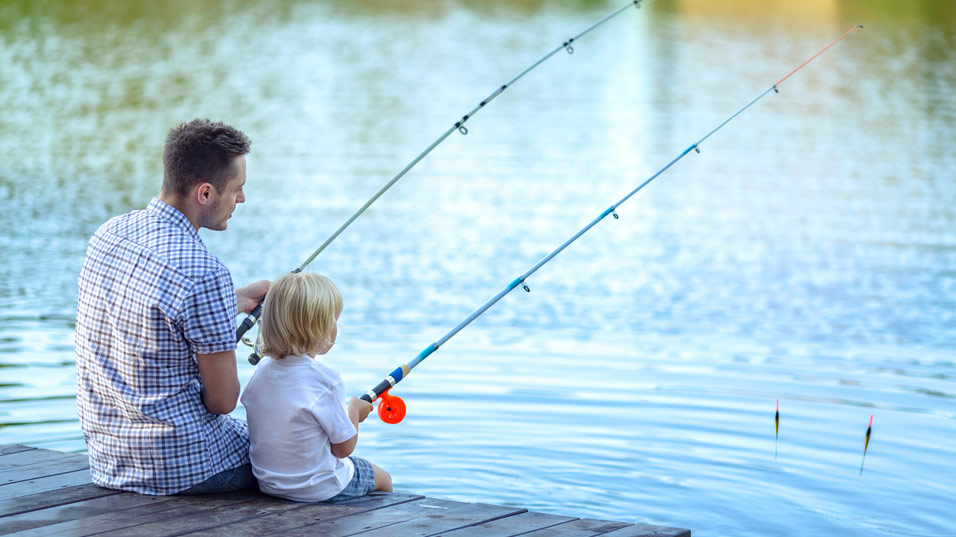 Date: Sep 15
Wild B.O.A.R. Outdoor Recreation
Fishing in Germany requires a German fishing license. After completing this course, many fishing opportunities will be available, ranging from local Family and MWR ponds and streams to overnight excursions. Study material can be found here. 1-year IMCOM HFSS membership included.

Cost
$80/person (family discounts available)
Includes 1 year IMCOM HFSS Membership.