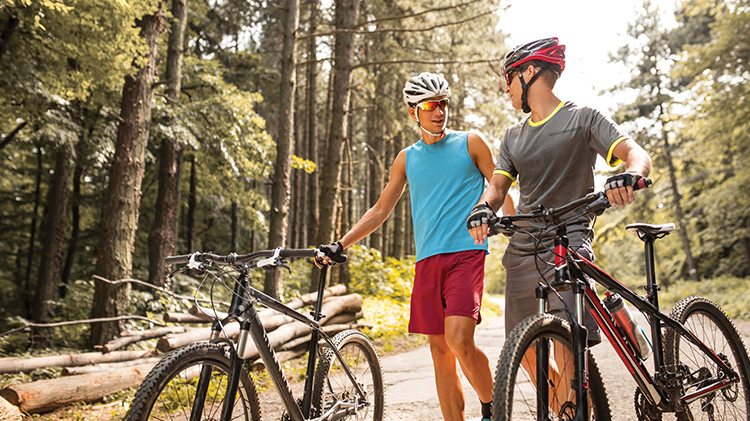 Flossenbuerg Concentration Camp Liberation Bike Ride
Note: This event has already passed.
Date: Apr 23 2018
Wild B.O.A.R. Outdoor Recreation - RC600 Tank Road Tower Barracks Google Map
On April 23, 1945, the Flossenbuerg Concentration Camp was liberated by members of the 358th and 359th US Infantry Regiments (90th US Infantry). Join us 73 years later for a bike ride to the Flossenbuerg Concentration Camp Memorial Site and Museum. Upon completion of the ride and museum visit, riders will be transported back to Grafenwoehr via bus and bike trailer. The ride distance is approximately 55 kilometers. Riders should be in average/above average biking condition for this ride. Children are not permitted on this ride.
Cost
$39/person (minimum of 8 people, maximum of 20)