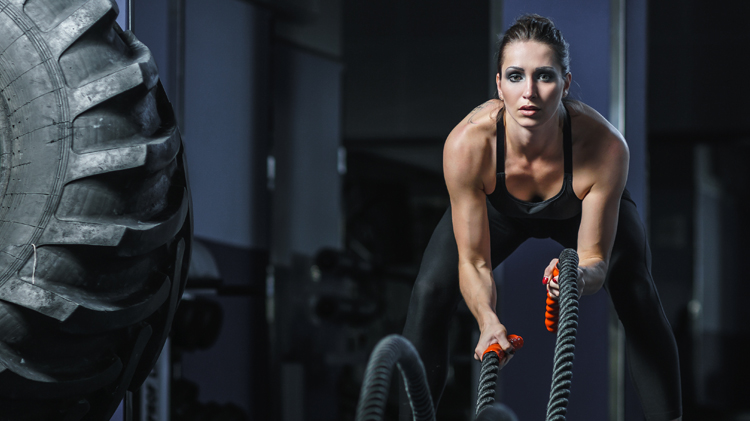 Functional Fitness Challenge
Date: May 11 2019, 9 a.m. - 2 p.m.
Physical Fitness Center - Tower Barracks
This challenge is open to male and female competitors to compete in four challenges. Pre-register by May 9 to receive a shirt.
Onsite registration: 8:30 a.m.
Opening remarks: 8:45 a.m.
Start time: 9 a.m.
Event Sponsored by
No Federal, DOD or Army endorsement implied.