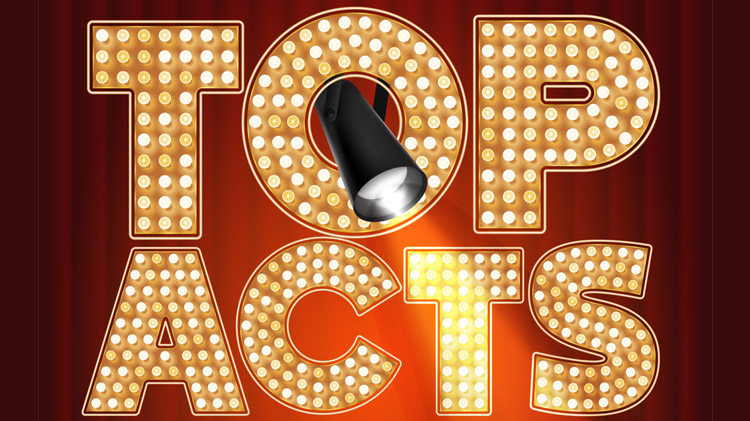 Note: This event has already passed.
Date: Sep 21 2018, 7 p.m.
Please come join us to watch 3 great shows in one night and vote on your favorite one!
These 3 One Act plays will compete with each other in front of a live audience! The audience will vote on the winner who will attend the 2018 One Act Play Festival in Rheinland Pfalz on October 6!
The 3 plays are:
The Audition written by Matt Thompson
Don't U Luv Me? written by Linda Daugherty
Please Have a Seat Someone will be with you Shortly written by Garth Wingfield