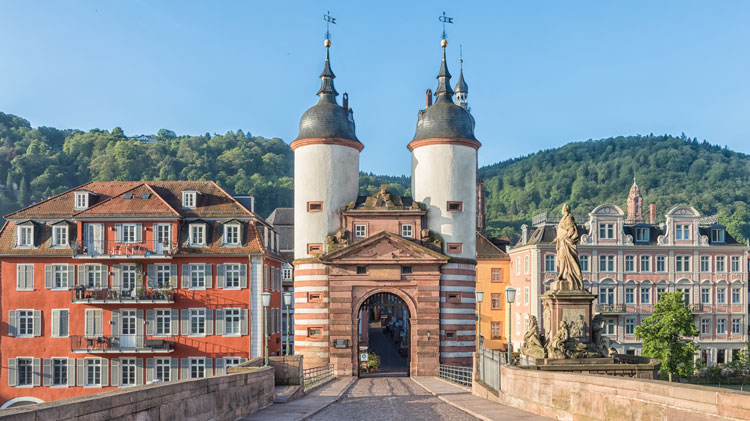 Note: This event has already passed.
Date: Aug 18 2019
Wild B.O.A.R. Outdoor Recreation - Tower Barracks RC600 Grafenwoehr 92655 Google Map
**Unfortunately, this trip has been canceled. We apologize for the inconvenience.**
Heidelberg is, without a doubt, one of the most romantic cities in Germany, comparable to such locations as Durham, England, thanks to its picturesque riverside location, its beautiful old bridges, and castle ruins. Attracting nearly four million visitors each year, the city is chock-full of historic sites and attractions, as well as excellent dining and entertainment experiences. The old capital of the Palatinate, and an ancient university town celebrated in song and poetry, Heidelberg lies at the point where the Neckar River emerges from the hills of the Odenwald into the Rhine plain. It's also one of the warmest places in Germany, as evidenced by sightings of the occasional almond, fig and olive tree, as well as its wild African parakeets.
Cost
€55/adult
€45/child (3-12)
€15/under 3