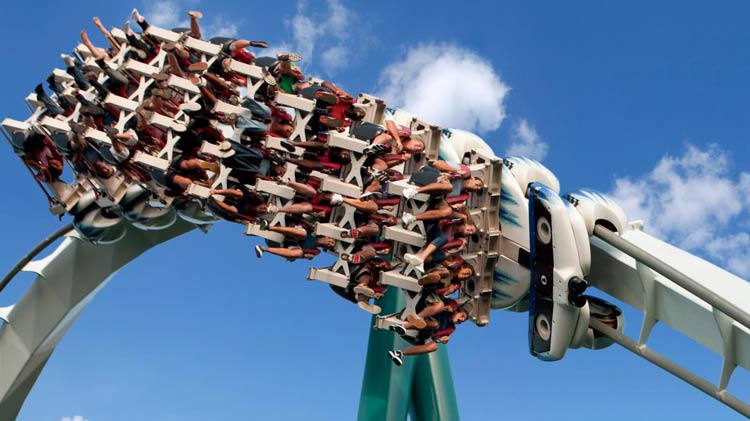 Note: This event has already passed.
Date: Aug 24 2019
Wild B.O.A.R. Outdoor Recreation - Tower Barracks RC600 Grafenwoehr 92655 Google Map
**CANCELED** Unfortunately, this trip has been canceled due to not enough participants signing up. We apologize for the inconvenience.
Holiday Park offers a variety of rides, attractions, children's areas and shows. There is also a children's area and shows. Rides include the Expedition G-force, Free Fall Tower and the water ride, Donnerfluss. Located near Mannheim, the park is a great destination for families or single soldiers. Entry tickets are not included in the price.
Cost
€48/adult
€38/child (3-12)
€15/under 3