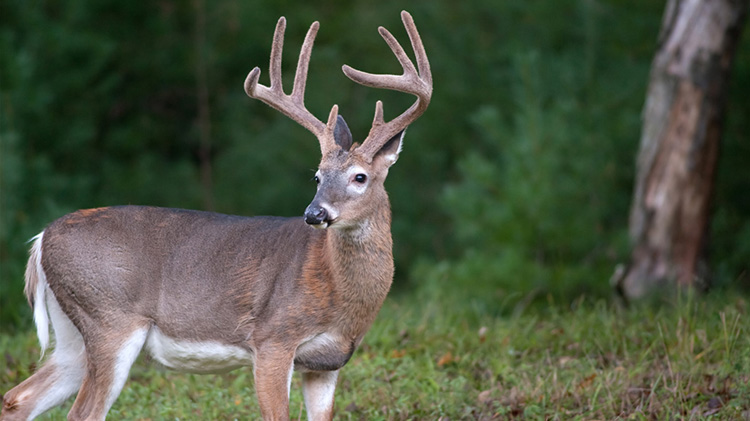 Date: Aug 10 2020
Wild B.O.A.R. Outdoor Recreation - Tower Barracks RC600 Grafenwoehr 92655 Google Map
This 10-week hunting course meets all the requirements of German law and includes blocks of instruction on safety, customs, traditions, shooting, proper weapons handling and laws on all game animals found in Germany.
This class starts on August 10 and runs until October 31 and is held on Mondays, Thursdays and some Fridays, from 6-9 p.m.
Contact Wild B.O.A.R. Outdoor Recreation for more information.
Minimum 8 students per class and pre-registration is required.
Cost
Course cost: $250
Ammo and target costs are not included in the course cost.