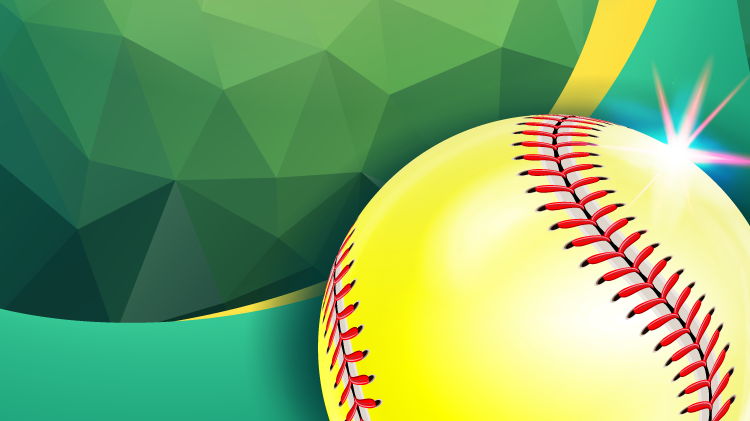 IMCOM Europe Varsity Softball Tournament
Date: Aug 16 2019, 8 a.m. - Aug 18 2019, 6 p.m.
Physical Fitness Center - Tower Barracks - B170 Gettysburg Avenue Tower Barracks Google Map
This tournament is open to all DOD ID card holders and is offered as an additional opportunity for individuals to compete against a higher level of competition.
Event Sponsored by
No Federal, DOD or Army endorsement implied.