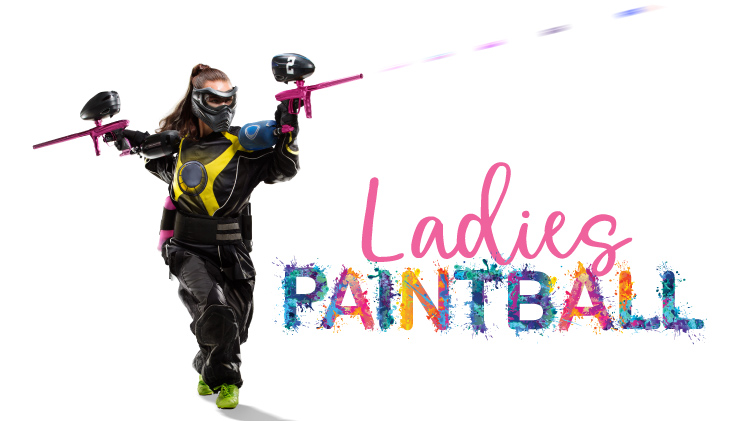 Ladies Only - Walk-on Paintball
Note: This event has already passed.
Date: Jul 19 2020, 12 p.m. - 4 p.m.
Wild B.O.A.R. Outdoor Recreation - Tower Barracks RC600 Grafenwoehr 92655 Google Map
Join us in a ladies-only walk-on paintball game at Wild B.O.A.R. Outdoor Recreation! We'll form two teams and switch between different game types throughout the day from Team Elimination to Capture the Flag.
Open to the first 30 participants that show up ready to play.
First come, first served.

Price:
Prices are $20 for the equipment & field fees
Paint is $15 for a bag of 500 or $50 for a box of 2,000
Cash only will be accepted. U.S. dollars.

A few rules:
U.S. ID Cardholders ages 16+.
Only Wild B.O.A.R. markers and paint allowed during these events.
We can only support 30 people at the range at a time. Due to this precautionary measure, those not participating in the game will not be allowed to stay to watch.
Participants need to bring their own face covering to wear when we are outside the field.
No camouflage of any kind is allowed.

Other dates - open to all:
August 23 - Walk-on Paintball
September 20 - Walk-on Paintball
October 18 - Walk-on Paintball
October 31 - Halloween Paintball