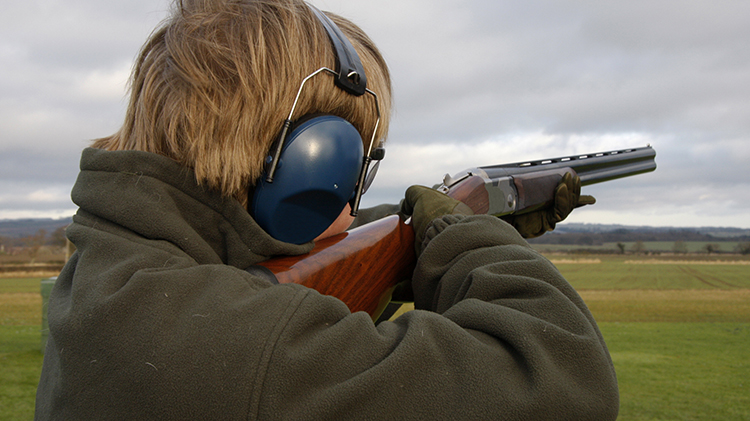 Note: This event has already passed.
Date: Aug 16 2019, 11 a.m.
Wild B.O.A.R. Outdoor Recreation - Tower Barracks RC600 Grafenwoehr 92655 Google Map
Come out on your lunch hour to shoot a round of Skeet/Trap/Sporting Clays and test your skills with precision rifle and pistol shooting. Use our weapons or bring your own.
From May 3 to August 30, ranges will be open Friday, Saturday and Sunday.
Hours will be as follows:
Friday
11:00 a.m. - 6:30 p.m.
Friday ranges will alternate between the Rifle range on one Friday to Trap and Skeet on the next Friday.
Saturday & Sunday
10:00 a.m. - 6:00 p.m.
On Saturdays, just the Rifle range (R116). On Sundays, just the Skeet and Trap range will be open.
Rifle/Pistol Fridays: May 3, May 17, May 31, June 7, June 21, July 5, July 19, August 9, August 23 and August 30
Trap/Skeet Fridays: May 10, May 24, June 14, June 28, July 12, and July 26
*Exceptions will be "No Firing" days and may include major Garrison events.
The Trap and Skeet Range and Range 116 are now operated by Wild B.O.A.R. Outdoor Recreation. Both ranges have weapons available for rent. At the Skeet Range, 12 gauge shotguns are available. Range 116 has 308, 223 & 22 rifles as well as the civilian version of the Army's M17 9mm (P320) pistols.
Note: If you would like to use the range outside of normal opening hours of operation, a minimum of two weeks advanced notice is required. Contact Wild B.O.A.R. Outdoor Recreation
No weapon license is required to utilize the Trap & Skeet or Range 116
Children 14 and up may shoot at the Trap and Skeet Range with Parental Supervision
Children 14-18 may fire 22lr at Range 116 or bows at the Archery Range
These limitations are in accordance with German weapons law - section 27.

Sponsored by: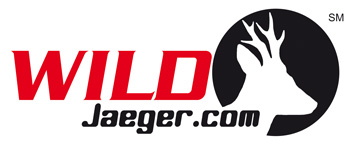 No Federal, DOD or Army endorsement implied.
Cost
R116 - $5.00 covers range fee and target.
Skeet/Trap Range - $7.00 for a round of 25 trap/skeet clays or 15 rolling rabbits. Ammunition and weapon rental are additional.