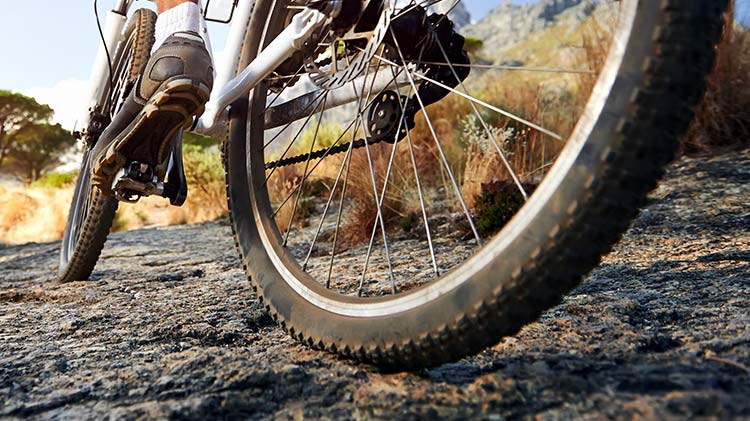 Monday Evening Mountain Bike Rides
Date: Jul 10, 12 a.m.
Wild B.O.A.R. Outdoor Recreation
Mountain bike throughout the many trail options in the Oberpfalz. "Crank out" rolling hills and flat straight-aways,rocks to roots and scenic overviews. The Oberpfalz area is a mountain biker's heaven. Ride lengths vary in duration. Good biking shape is needed to fully enjoy the experience.
 
Cost
$10/person with own bike
$15/person including bike rental