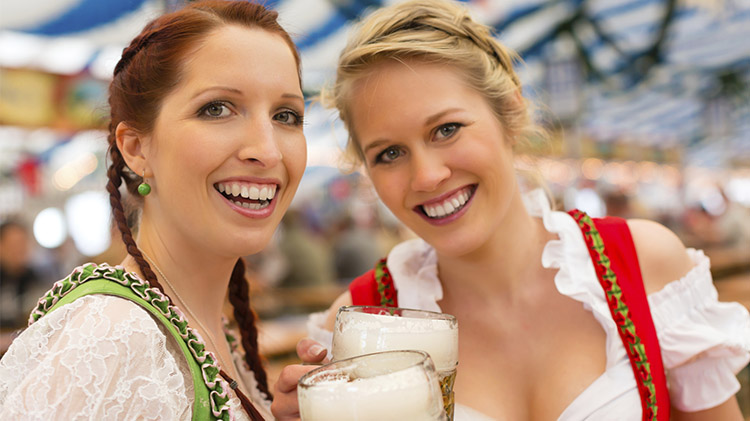 Note: This event has already passed.
Date: Sep 21 2019
Wild B.O.A.R. Outdoor Recreation - RC600 Tank Road Tower Barracks Google Map
This is a "must see" for anyone who has never been! Each year the fest gets bigger and bigger. This year there are 14 main tents some of them seating up to 10,000. You can reserve seats in a particular tent by contacting the company who owns it. You can get more information about this year's fest by visiting www.oktoberfest.de. The bus drops you off within walking distance of the Oktoberfest fest grounds.
Three trips are available to choose from:
September 21
September 28
October 5
Please Note: Tent reservations are not included.
Cost
€49/adult
€39/child (3-12)
€12/under 3
Tent reservation is not included.