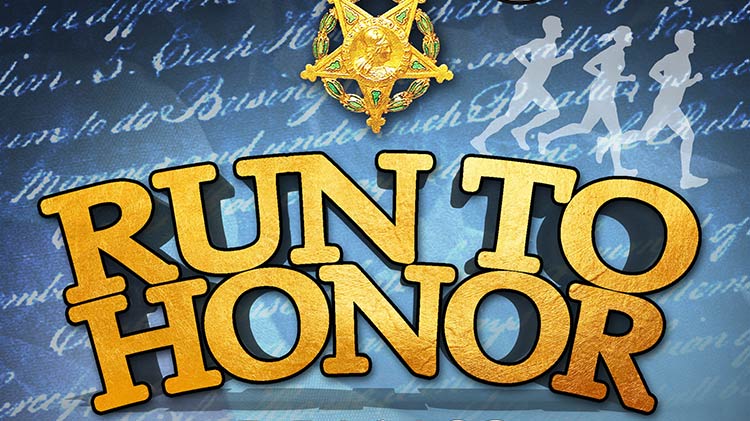 Note: This event has already passed.
Date: May 23 2019
Start of run varies by location.
Join the Run to Honor, dedicated to our fallen soldiers and surviving family members.
6 a.m. | Ruck March, Camp Aachen Soccer Field, B675
6:35 a.m. | 10.5 Mile "One Community Run," Camp Aachen Soccer Field, B675
7:15 a.m. | 10K Run from Gate 4
9 a.m. | 5K Run/Walk, 2CR Headquarters, B305
Register online by clicking this link.
Mandatory pre-registration required by May 20.
Transportation provided from Tower Barracks and Rose Barracks EXCHANGE parking lots. All runs finish at Memorial Fitness Center, B616, Rose Barracks.
For more information contact the Physical Fitness Center, Tower Barracks, DSN 475-9007 or Jesse L. Williams Fitness Center, Rose Barracks, DSN 476-2998
Event Sponsored by
No Federal, DOD or Army endorsement implied.
This program is part of the Strong B.A.N.D.S. Program.
To learn more, visit ArmyMWR.com/StrongBANDS