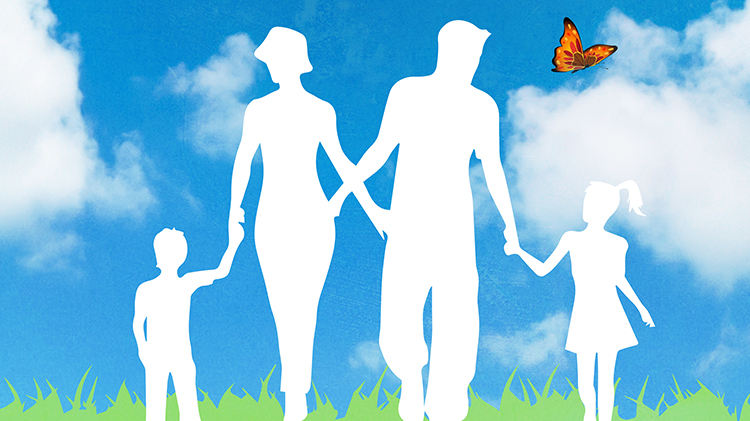 Note: This event has already passed.
Date: May 12 2018 - May 17 2018
Wild B.O.A.R. Outdoor Recreation - RC600 Tank Road Tower Barracks Google Map
Take a self-guided stroll and read a beautifully illustrated story along the way.
1. pages of a book are placed along the walking NATURE TRAIL for families to enjoy.
2. you're invited to read a page and then walk to the next page.
3. By the end of the route, you've read a book and walked the entire NATURE TRAIL!
For information on where to start the trail, contact either the Wild B.O.A.R. staff or Tower Barracks Library.