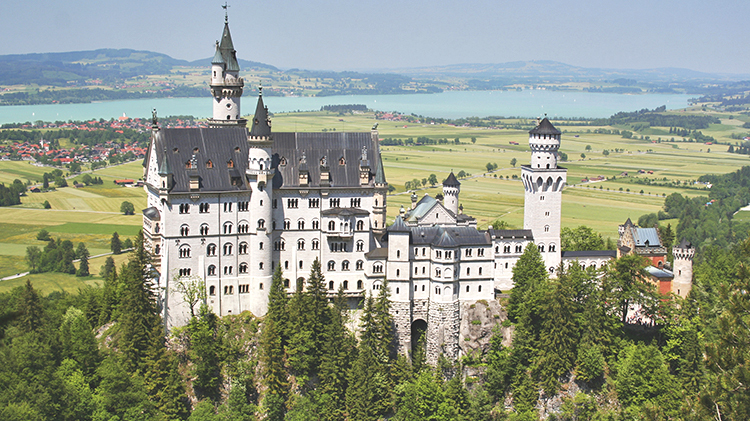 Note: This event has already passed.
Date: Nov 10 2019
Wild B.O.A.R. Outdoor Recreation - Tower Barracks RC600 Grafenwoehr 92655 Google Map
Germany is famous for its castles and Bavaria offers the biggest and best of them all. A building frenzy was initiated by King Ludwig II during his short reign, and while he almost bankrupted the country, the castles are a lasting testimony to whimsy and fairytales. We'll head to Schwangau, where you can tour the world-famous Neuschwanstein and the more sedate Hohenschwangau.
Entry is approximately €15 per person per castle and is not included in the trip price.
Cost
$69 Adult
$59 Children 3-12
$19 Children under 3
Trip Includes:
Roundtrip transportation to Neuschwanstein
Suggested items to bring:
Credit/Debit card or Euro for entry fee per castle: €15.00
Comfortable and weather-appropriate shoes and clothing
Camera
Military ID
Other Dates For This Trip:
October 13 | November 10 | January 12 | February 9 | March 15