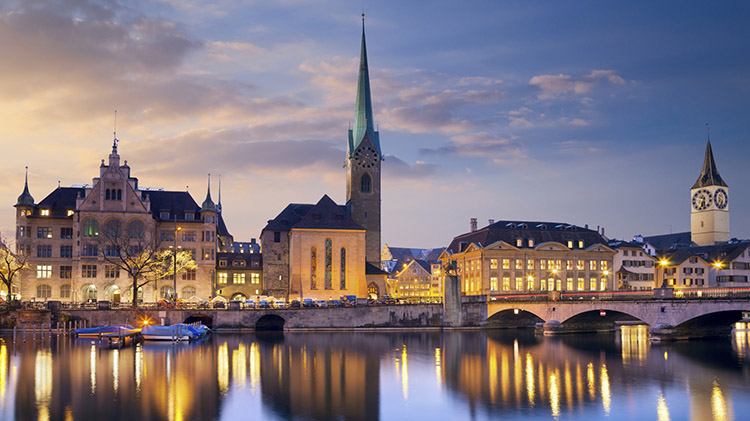 Note: This event has already passed.
Date: Sep 29 2019
Wild B.O.A.R. Outdoor Recreation - RC600 Tank Road Tower Barracks Google Map
Switzerland's largest city Zurich retains much of its 19th-century charm. Located on the northern shore of Lake Zurich in the heart of the country, the city has a lot of sightseeing attractions for everyone. Most residents speak a form of German called Schwyzerdütsch (Schweizerdeutsch, in standard German). A former seat of the Reformation, Zurich is largely Protestant -- some might say Puritan -- city. Built between the wooded slopes of the Uetliberg and the Zürichberg, Zurich is divided by the Limmat River. There's much to explore in Zurich's Old Town. There are two large cathedrals and many streets for sightseeing.
Cost
€80/adult
€70/child (3-12)
€25/under 3
Price includes transportation.
Registration Info
Passport required.
Contact