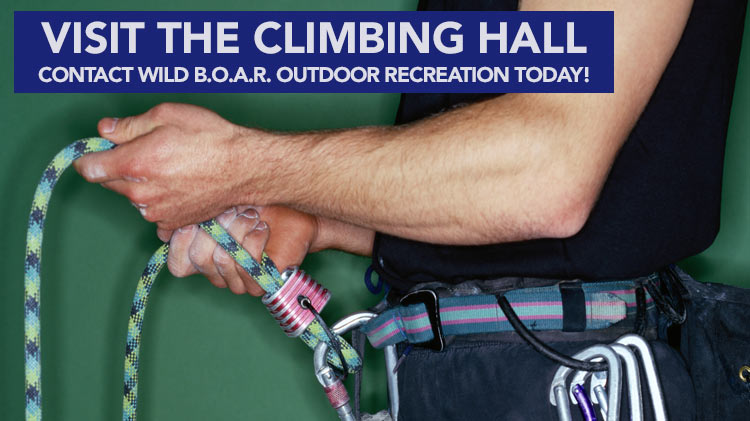 Wild B.O.A.R. Outdoor Recreation - RC600 Tank Road Tower Barracks Google Map
Climbing is considered one of the most innovative physical activities available. Your mind will benefit from problem-solving while your body builds endurance and strength. Climbing is a great activity to establish trust, camaraderie and self-confidence. The Climbing Hall is the perfect place to train for the challenging climbing of Bavaria.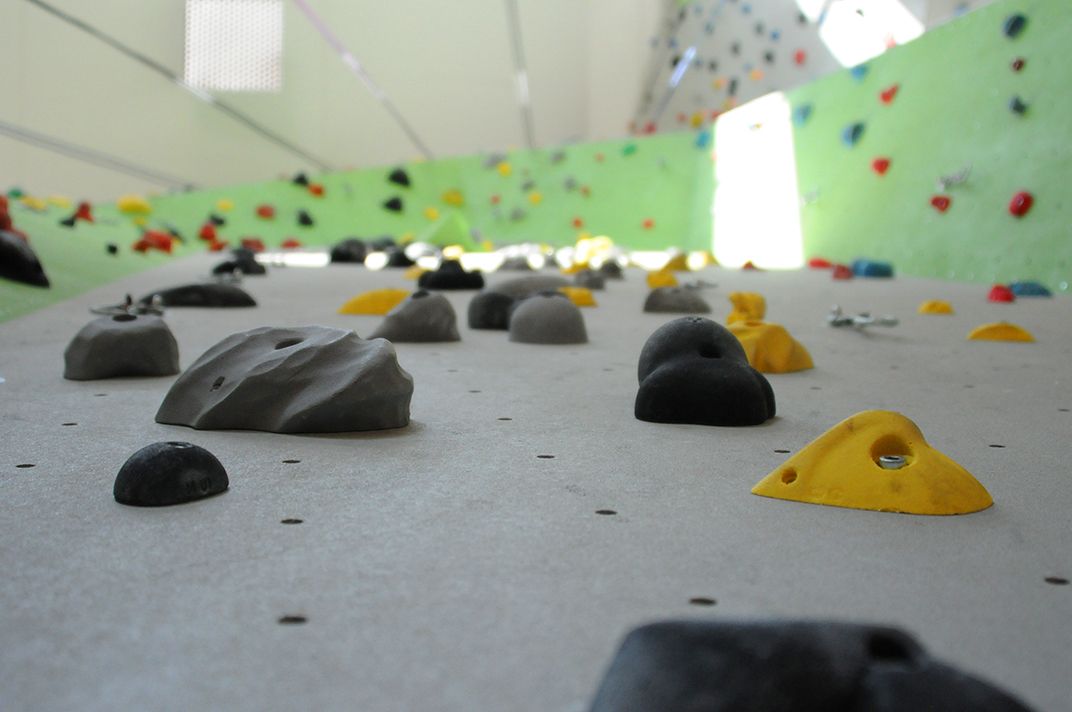 Late Night Climbing
Night climbers unite! Every Tuesday and Thursday evening from 6-9 p.m. (closed Federal Holidays). Punch card passes or cash are accepted for entry.
Top Rope Belay Certification
Join Wild B.O.A.R. Outdoor Recreation every other Monday night from 6-8 p.m. and every other Saturday from 1-3 p.m. to learn about belay skills and techniques. Please arrive at least 15 minutes prior to enroll. Maximum of 8 participants per class. Registration prior to the date of event is encouraged.
Cost
Contact Wild B.O.A.R. Outdoor Recreation for more information