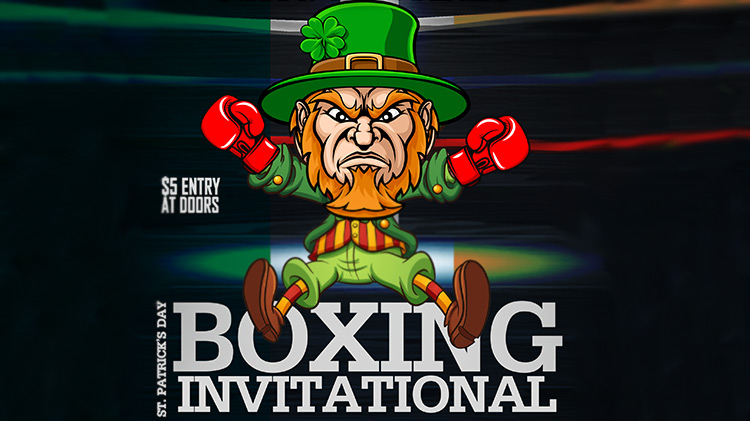 Boxing Invitational Championship
Date: Mar 21 2020, 6 p.m. - 10 p.m.
Memorial Fitness Center - B616 Old Ironsides Street Rose Barracks Google Map
Fight for a chance to win! This event is open to all authorized military personnel within the European command.
All division weight classes will be conducted for a full evening of entertainment for the entire community to come out and watch these competitors in action.
Doors open at 5 p.m.
Event starts at 5:45 p.m. with the Opening Ceremony and runs until approximately 10 p.m.
Event sponsored by: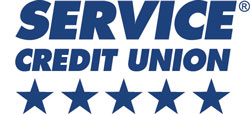 No Federal, DOD or Army endorsement implied.