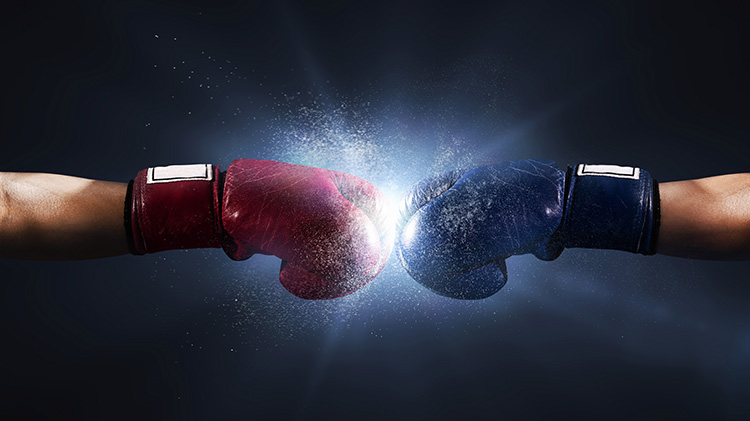 Date: Jan 2 2020 - Feb 28 2020
Physical Fitness Center - Tower Barracks - B170 Gettysburg Avenue Tower Barracks Google Map
Compete with the best! Join Army Sports for the Boxing team registration in USAG Bavaria! Download the registration form here.
Learn and train to fight in preparation for the St. Patty's Day Boxing Tournament on March 21.
Coaches needed! If you know anybody interested in coaching contact the Tower Barracks Physical Fitness Center or Jesse L. Williams Fitness Center!