Library Closure

The Tower Barracks Library will be closed October 11 - November 30 as it transitions to its new location in building 607 (former Arts and Crafts Center). This facility will re-open to the community December 1. Please note, all due dates for checked-out library materials have been automatically extended to December 12, 2021. Outside drop boxes will not be available on Tower Barracks, however items may be returned to the Rose Barracks Library. For services during this time to include clearing, the Rose Barracks Library is open Monday-Friday 11 a.m. - 6 p.m.
NOTE: Due to the library move Tower Barracks patrons will not be able to request any items from other libraries until December 1.
On Line Resources
2021 Online Resources brochure available for download
Library - Tower Barracks

Tower Barracks Library will Reopen December 1 at 1 p.m.!

Military DSN (314) 569-1740
Library - Rose Barracks

Please note: December 6 the Rose Barracks Library will be CLOSED.

Military DSN (314) 476-1740
Storytime
ENJOY STORYTIME AT THE LIBRARY!
Dec 1 10 am - 11 am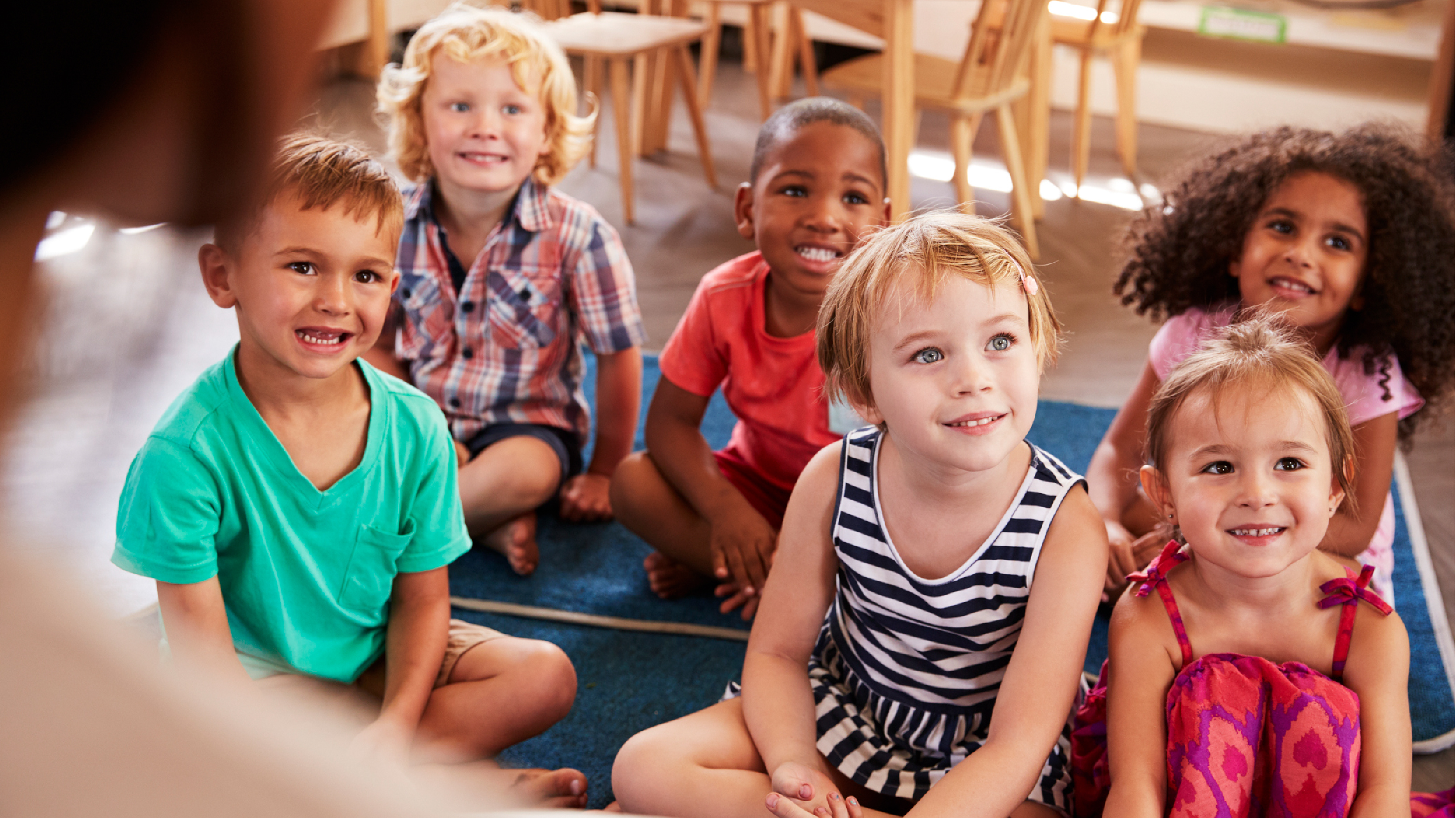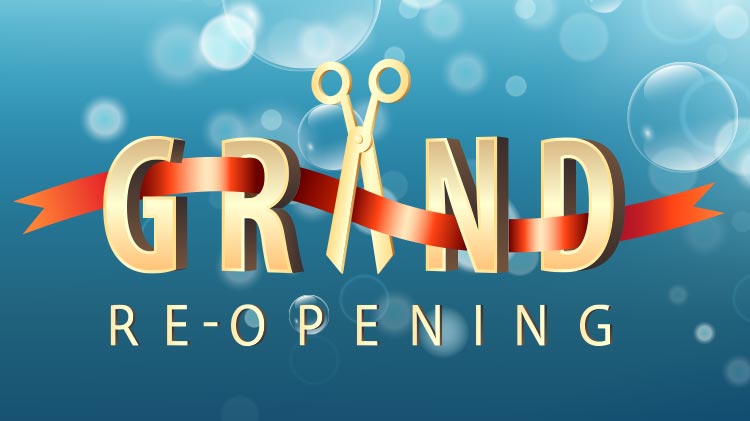 Tower Barracks Library Reopens
Checkout our new location!
Dec 1 1 pm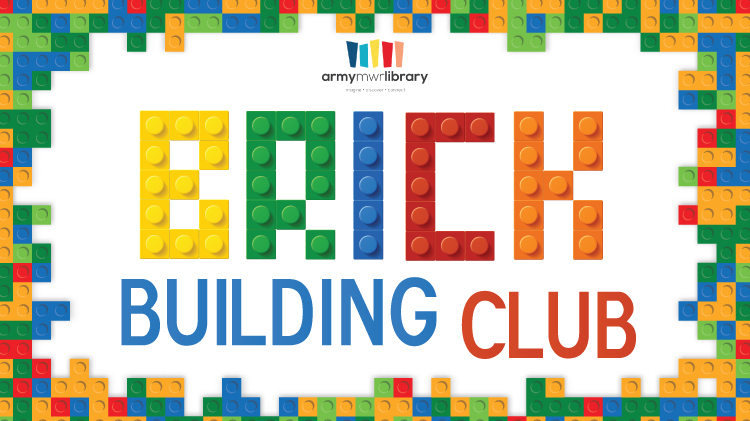 Brick Building Club
Come meet with fellow building brick enthusiasts and create something new!
Dec 7 4 pm - 5 pm
Holiday Card Crafting
Create your holiday card!
Dec 8 4 pm - 5 pm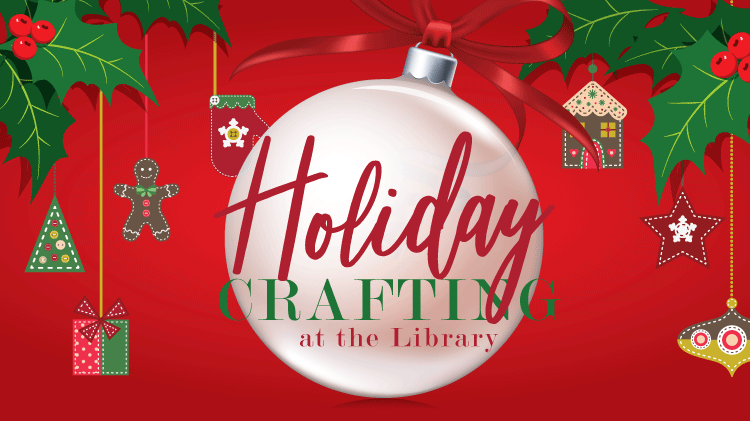 Make an Ornament
Make a special ornament!
Dec 15
4 pm - 5 pm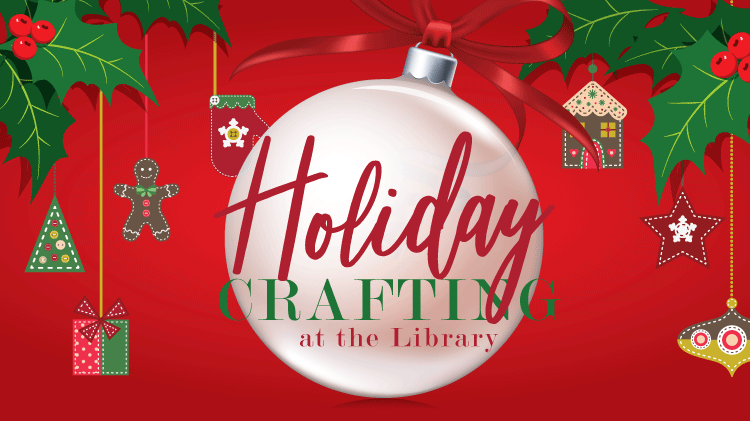 Make an Ornament
Make a special ornament!
Dec 15
4 pm - 5 pm