This category has no events at the moment, but you can still find facilities and programs information below.
There's tons of other great stuff on calendar or facilities & programs as well.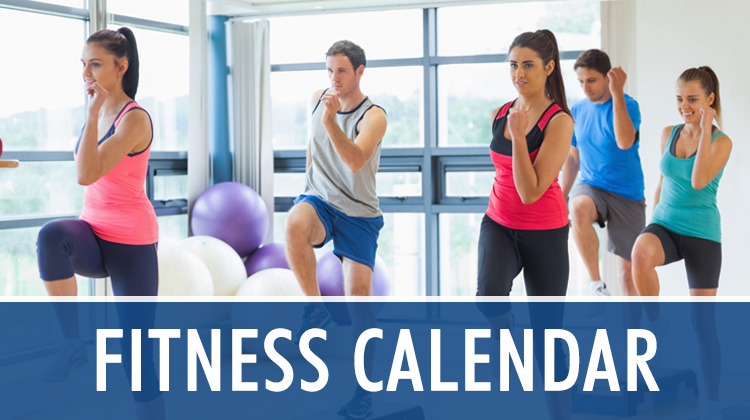 Get Fit Today!

Are you looking for your gym workout schedule for the USAG Bavaria Fitness Centers? Look no further!

Class schedules include cardio classes, cycling classes, fitness classes and group exercise classes that fit in with your schedule. See below for our downloadable monthly calendars.
Cost
Single Class - $5

Purchase Adult Group Exercise Tickets and SAVE!
8 Tickets - $20
10 Tickets - $25
12 Tickets - $30
20 Tickets - $45